AST and NIB Hold Virtual Architecture Review Board for Successful Collaboration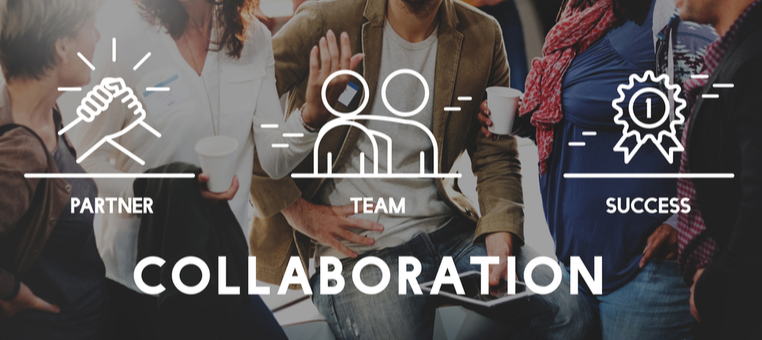 Earlier this month, AST's Technology Services team conducted a successful Architecture Review Board (ARB) for the implementation of Oracle's Service Oriented Architecture Cloud Service (SOACS) at the National Industries for the Blind (NIB).  Mallikarjun Balla, Senior Director of IT at NIB, and Nirmala Sivakumar, Director of Enterprise Applications at NIB were among the team members who collaborated with AST's top architects from Enterprise Integration, Web Architecture, Security, and Content Management. 
With the objective of validating the design for NIB's transformational project, the ARB presented high-level requirements and key design elements, discussed intended and unintended consequences of the chosen design, and validated the design based on best practices. 
The collaborative approach of an ARB brings together the specific objectives of an organization with the highly specialized individuals who provide the expertise to reach those goals.  This was AST's first virtual ARB.  The 2-hour collaboration was engaging and successful, providing an in-depth discussion on the enhancement of NIB's solution.
"The concept behind the ARB session is very creative and informative. The process where different architect(s) discusses the architecture/design that is being proposed to customer gives a sense of confidence to customer that extra set(s) of eyes are reviewing the solution," said Balla.  "The NIB Team had to get to understand the thought process behind the design/architecture, perspectives from different architects, and pros and cons of the design. The NIB Team was really impressed with the talent present at the ARB session and the depth of the expertise brought to the table."