Thanks for Another Successful Lunch & Learn!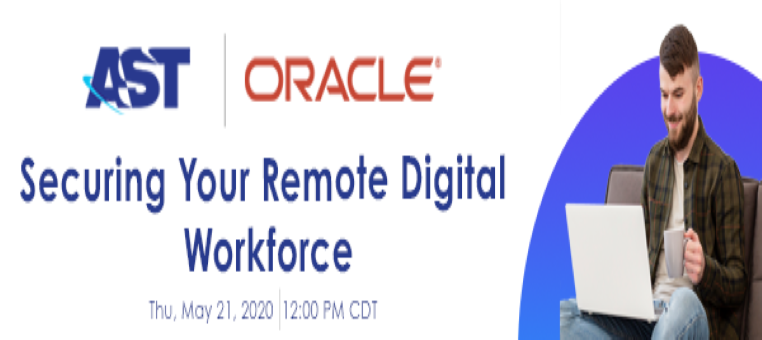 Hope everyone enjoyed our Lunch & Learn: Securing Your Remote Digital Workforce! 
AST would like to thank those who attended our Lunch & Learn session. We hope you learned a lot about strategizing for security needs with Oracle and AST, and we look forward to joining you at our next event. 
We truly appreciate your support. If you have any questions or concerns, contact us at info@astcorporation.com