Join AST's Webinar: Securing Your Remote Digital Workforce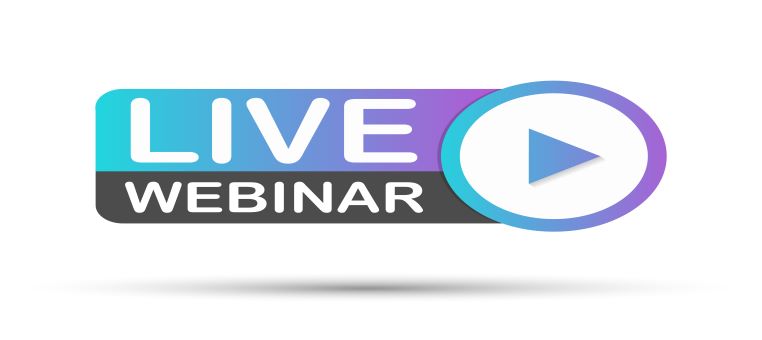 Many organizations have been forced to embrace remote digital workforces. This new normal has presented unique security challenges across industries.
What is your strategy for securing important data, employee personal information, and core system access? If this question is keeping you awake, plan to attend the AST LLC webinar 'Securing Your Remote Digital Workforce' in collaboration with @Oracle.
As remote workforces are becoming a vital part of the digital transformation journey, Shob Saxena and @Thomas Kopec will discuss how other organizations have leveraged Oracle's Best of Breed OCI Gen 2 cloud security to reduce organizational risks.
Register today for this exciting session on Purposeful Digital Transformation!