The Synergy of Strategy & Strength: CPQ Solutions for Manufacturing Organizations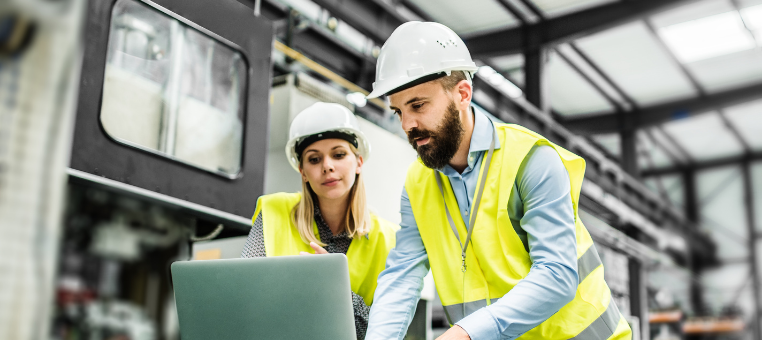 Many organizations have become "numb" to the errors in their quoting and selling processes, chalking it up to the "cost of doing business" and building loss into every transaction. This blind acceptance of costly inefficiencies is chronically limiting business outcomes.  
Attend our virtual customer panel event on Thursday, June 3 at 1 PM CDT to learn how you can achieve a synergy of strategy and strength with AST and Oracle Configure Price Quote (CPQ) Cloud. 
Our guest speakers, who are first-hand users of the solution, will detail their experiences, from the struggles endured before implementation, to the process of modernizing sales operations, and how Oracle CPQ Cloud is transforming the manufacturing industry.   
Manish Khot, Project Manager for Commercial Technology and Analytics, Ingersoll Rand

 

Arjun Sagaram, CPQ Practice Manager and Architect, Ingersoll Rand

 
Attendees will hear directly from these professionals about how they have achieved:  
A streamlined quote-to-order process

 

Decreased time-to-quote

 

Reduced costs 

 

More data for analytics 

 

Increased revenue 

 
Discover the key to improved customer satisfaction and loyalty with shortened sales cycles, improved order accuracy, and lower operational costs.   
Join us to discuss the intersection of strategy and strength:  AST's best-in-class, 360-degree thinkers, combined with the force multiplier that is Oracle CPQ Cloud, providing a powerful synergy for manufacturing success.