AST Announces Dell Boomi Partnership and Upcoming Webinar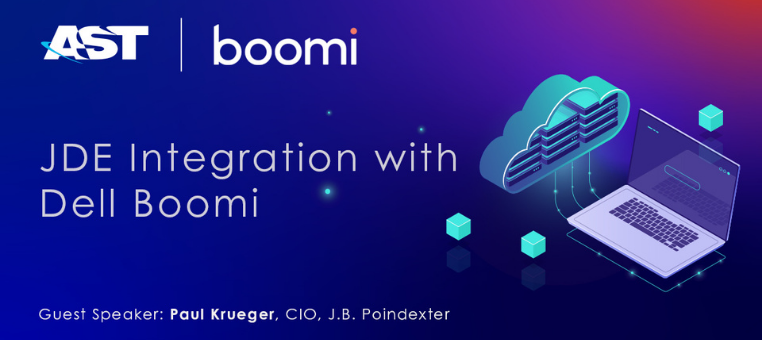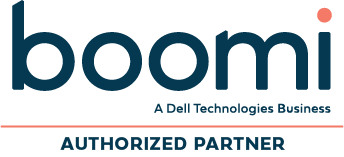 AST is excited to announce that we are now a member of the Dell Boomi partner program!  Dell Boomi is a leading organization in the technology and integration space, specializing in integration platform-as-a-service, API management, Master Data Management, and data preparation. To celebrate this exciting milestone, AST will be co-hosting a workshop with Dell Boomi on Wednesday, September 23, that will focus on JDE integration. 
This workshop will focus on hot topics, such as integrations for Order-to-Cash and JDE/Salesforce connections. Dell Boomi will discuss how its distributed architecture allows for hybrid deployments with cloud, multi-cloud, and multi-geography. Special guest speaker and long-time JDE customer, J.B. Poindexter, will share how they cut costs by leveraging Boomi's architectural flexibility and speed to build robust integrations. 
To show appreciation for your time and participation, one lucky attendee will be selected from the audience to win a pair of Apple Air Pods! 
If you're a JD Edwards customer or a company with a growing interest in a variety of integrations, this is a workshop you shouldn't miss. Join AST and Dell Boomi on September 23 at 1 PM CDT.  Reserve your spot today!