AST Names May 2019 Employee of the Month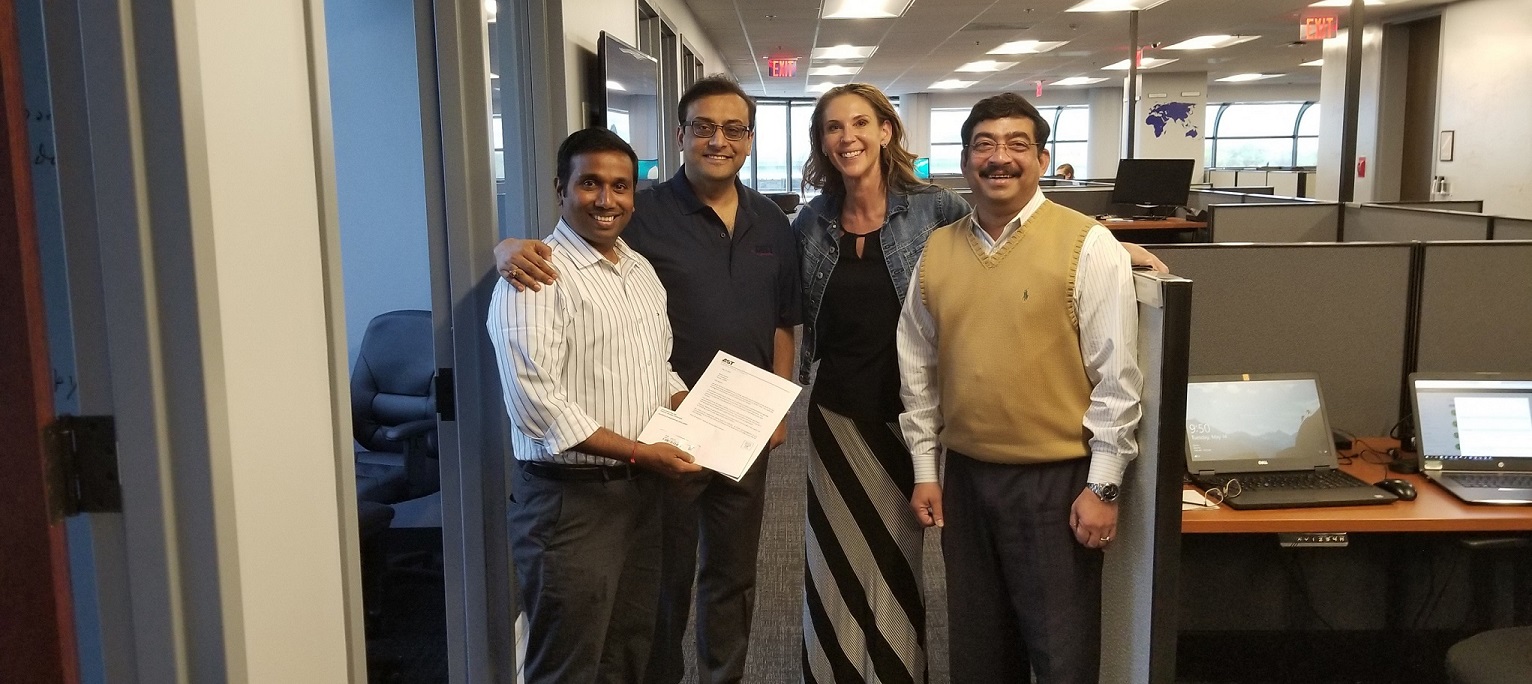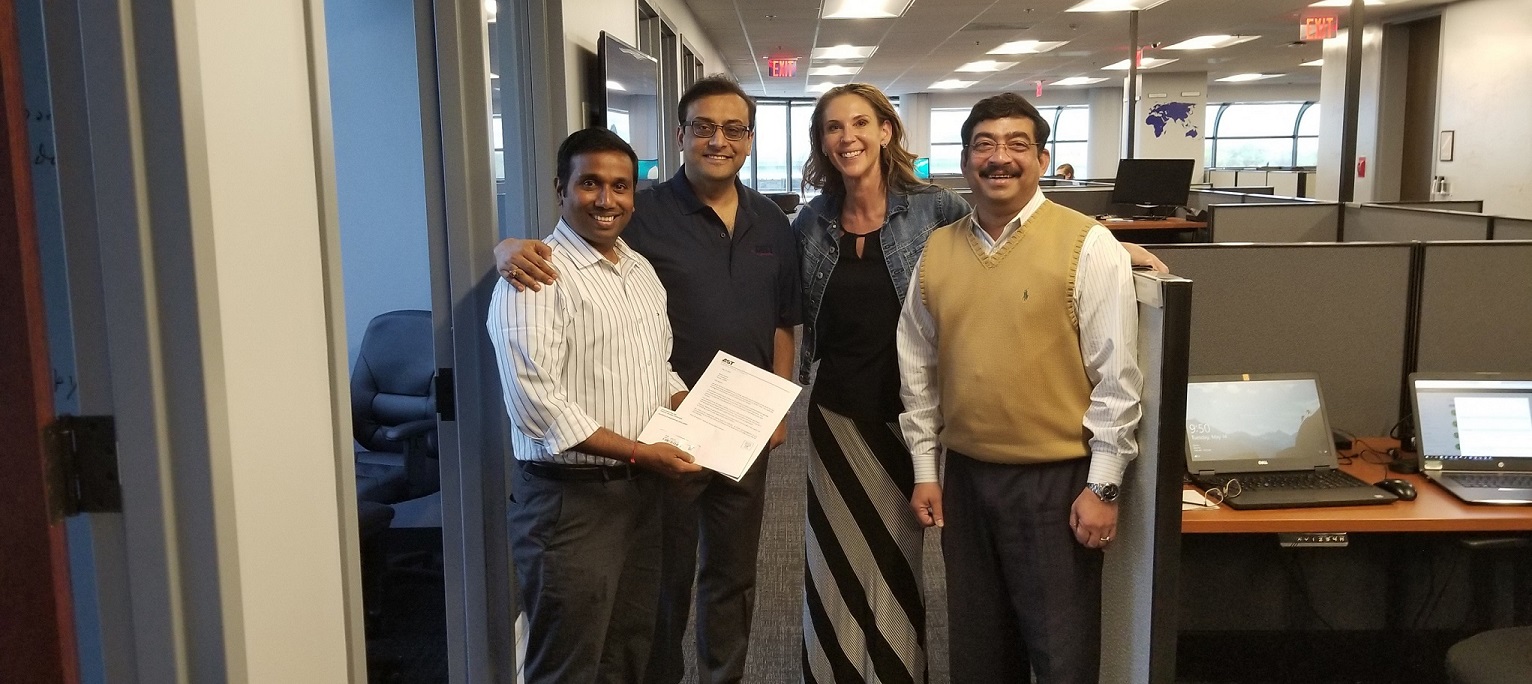 Congratulations to Naveen A., AST's Employee of the Month for May 2019!
Naveen is being recognized for his hard work and dedication to AST and our clients. His leadership and diligence are instrumental to AST's client relationships. His current client's CIO and Director of Apps have consistently provided outstanding feedback regarding Naveen's work and unending commitment to providing a high-touch customer experience.
Naveen's attention to AST's corporate values of quality, innovation, and customer satisfaction have led to seamless delivery and flawless project execution. His camaraderie with clients and AST's internal project teams exemplifies what a great team player he is for our organization.
Thank you, Naveen, for going above and beyond the scope of duty for day-to-day support, as well as facilitating growth within our client relationship.