Celebrating International Women's Day at AST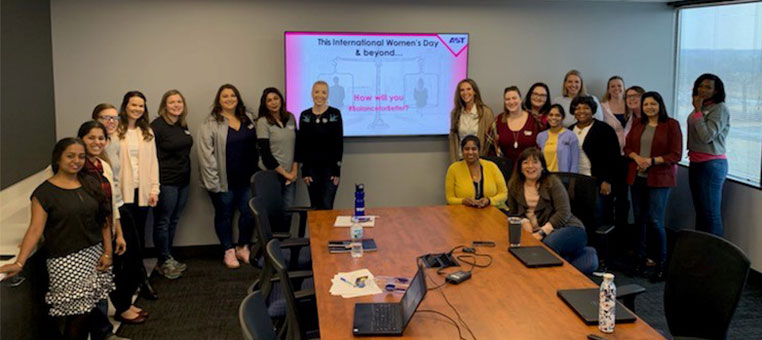 The women of AST gathered together on Friday, March 8, in honor of International Women's Day, for an inspirational discussion and luncheon in our Lisle headquarters.
We heard stories of strength and perseverance from women across our organization, and shared our visions for the future of equality and women in the workplace.
Thanks to everyone who organized this great event and all those strong women who joined us!