Providing the Right Direction
AST's Analytics Assessment is a proven mechanism to mitigate risk, gain a sound understanding of scope, capture requirements, and ultimately, establish a clear foundation to move forward with your Analytics project. AST's concise offering rapidly leverages our proven methodology and approach, which is based on successful projects and years of collective business and information technology experience.
Current State Analysis and Assessment
Business Cases and Priorities
Analytics Roadmap Development
Recommendations and Action Plan
Key Benefits of This Solution

Well-Defined Strategy
Clear business objectives and requirements to align the right resources with project activities.

Risk Management
A risk assessment to highlight areas of potentially adverse impact and the likelihood of their occurrence.

Project Management
Proven planning and project management for development and implementation on-premise or in the cloud.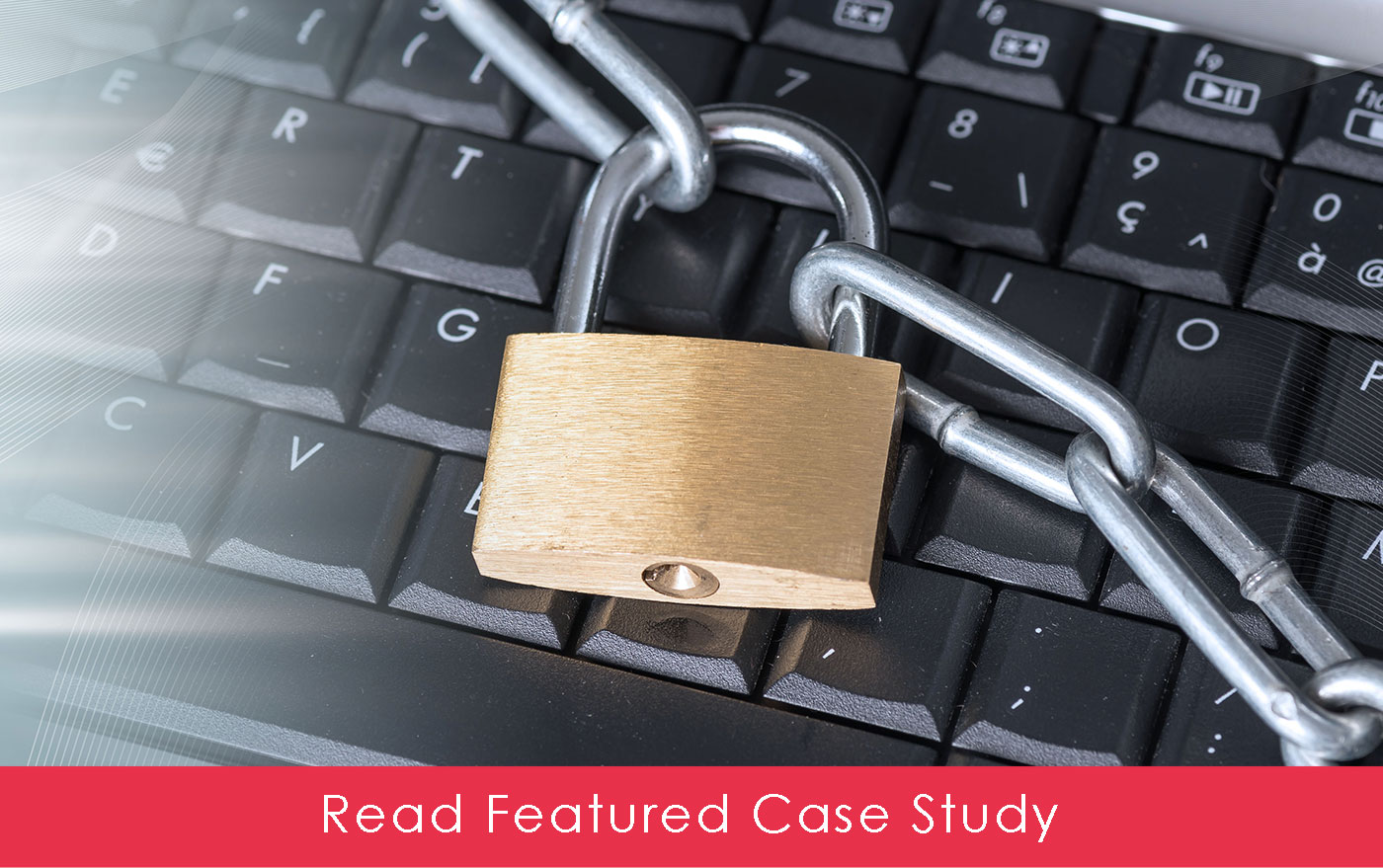 AST's Analytics Assessment has worked well for our customers, offering the needed guidance when assessing Cloud options, deriving a roadmap or strategy, determining the scope of a specific analytics project, or even selecting a solution. AST's assessment walks our customers through areas of need, potential risks, and the most appropriate solution and effective approach to meet business objectives and deliver value to end users.
Patrick Callahan
Vice President, EPM and Analytics, AST LLC