Save Valuable Resources with Streamlined DevOps
In an era of significant business disruption, with technologies like Cloud and AI, your IT team may struggle to keep pace with rapidly changing business requirements. Significant progress has been made with technology solutions that automate DevOps. We enable your team to move away from day-to-day tasks and focus on value-add activities by automating core development and integration processes.
Delivery Automation – Unify teams to support a single, continuous integration and delivery process that is flexible enough to support individual team needs.
Infrastructure Automation – Automate Infrastructure as Code (IaC), freeing up managerial resources.
Configuration and Drift Management – Appropriately govern and align service and application configuration with your IT and risk policies.
Operation Monitoring – Easily monitor and manage runtime state with alerts best suited for your business case.
Training and Enablement – Receive on-the-job, hands-on training from a veteran team.
Key Benefits of This Solution

Agile Deployment
Our team works collaboratively with yours to determine an appropriate approach, budget, and timeline, ensuring ROI right out of the gate.

Operational Efficiencies

Training & Enablement
Our team of veteran experts works with your team to ensure solid knowledge transfer and follow-up support.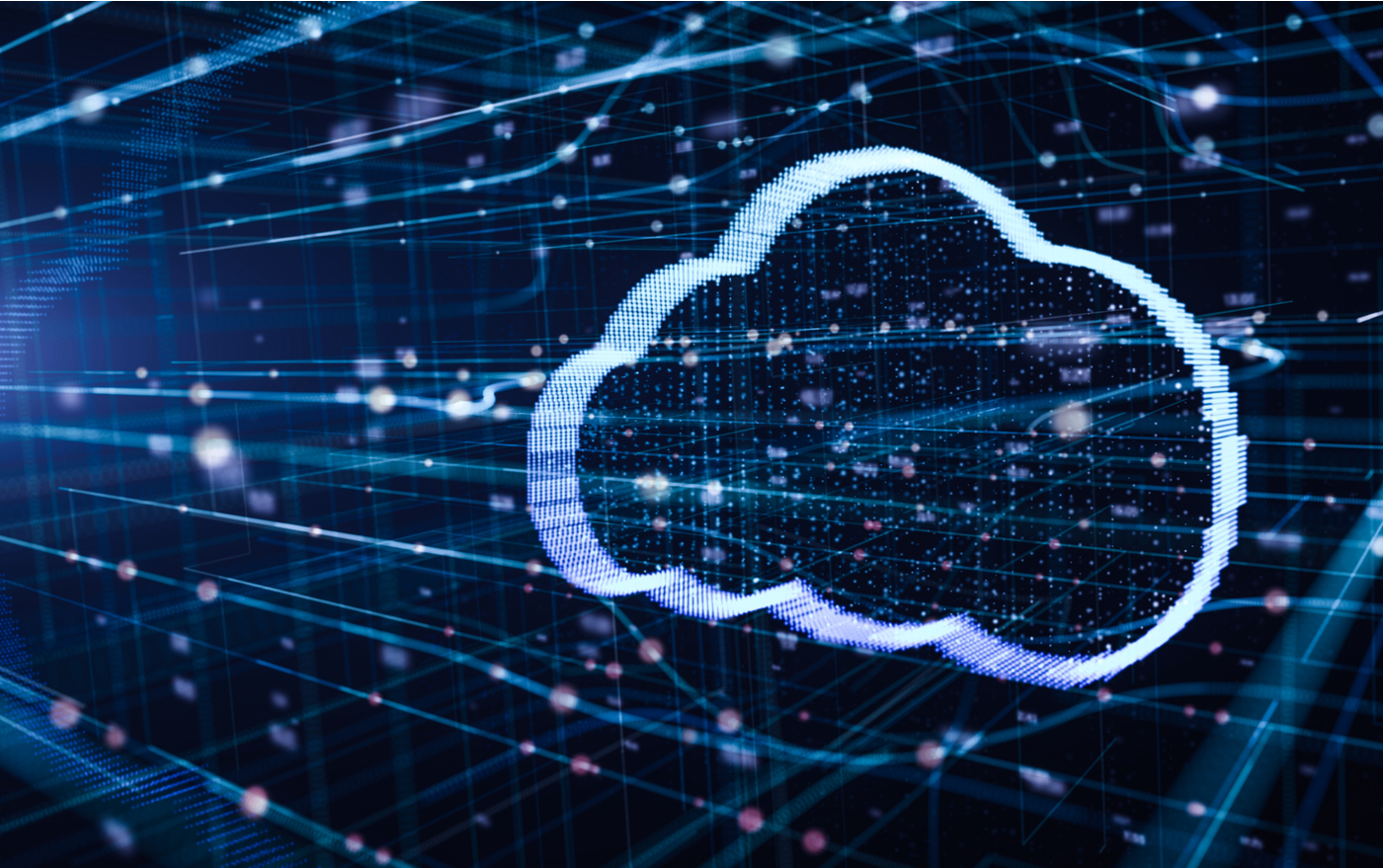 DevOps Audit and Consulting services provide an organization with a solid road map to streamline operations, introduce automation and focus more attention on business-critical tasks."
Mrityunjay Kant
Technology Practice Director, AST LLC