Automate and Modernize Routine Tasks with AWS Managed DevOps
AST's Managed DevOps-as-a-Service allows your engineering and IT teams to focus on delivering strategic business value, rather than day-to-day support issues.  Our team offers 24×7 management, monitoring, and patching of your infrastructure with added time each month for improvement and modernization initiatives.  We deliver value through our four key tenets.
Flexibility – Every organization's IT Team is unique. AST provides a range of offerings from free workshops to fully-managed systems – with many options in between. Our clear, easy-to-understand contracts include customizable SLAs.
Continuous Improvement – We focus on making your business processes and systems resilient and self-healing, empowering your teams to deliver with confidence.  Our flexible offerings include time each month to fix and enhance DevOps processes for improved automation.
Trust – We strive to earn your trust by being upfront about every aspect of your processes – the good, the bad, and the ugly – and how a shared responsibility model can achieve success faster.  Our experts will dive into your day-to-day process and implement best practices from the inside out.
Metrics – We work collaboratively with your team to define success and failure criteria from the very start and define metrics to track progress.  This outcome-driven approach enables us to achieve transparency and agility from day one.
Key Benefits of This Solution

Proven
Our team has a wealth of experience managing DevOps solutions on a variety of platforms, including AWS. We've "been there" and "done that" – why not benefit from our expertise

Customizable
With a wide variety of solution options to choose from, you can rest assured that our services will be tailored to your unique needs.

Achievable
AST's proven methodologies ensure process integration with tools and teams, with minimal disruption to your business, allowing you to focus on strategic initiatives more quickly.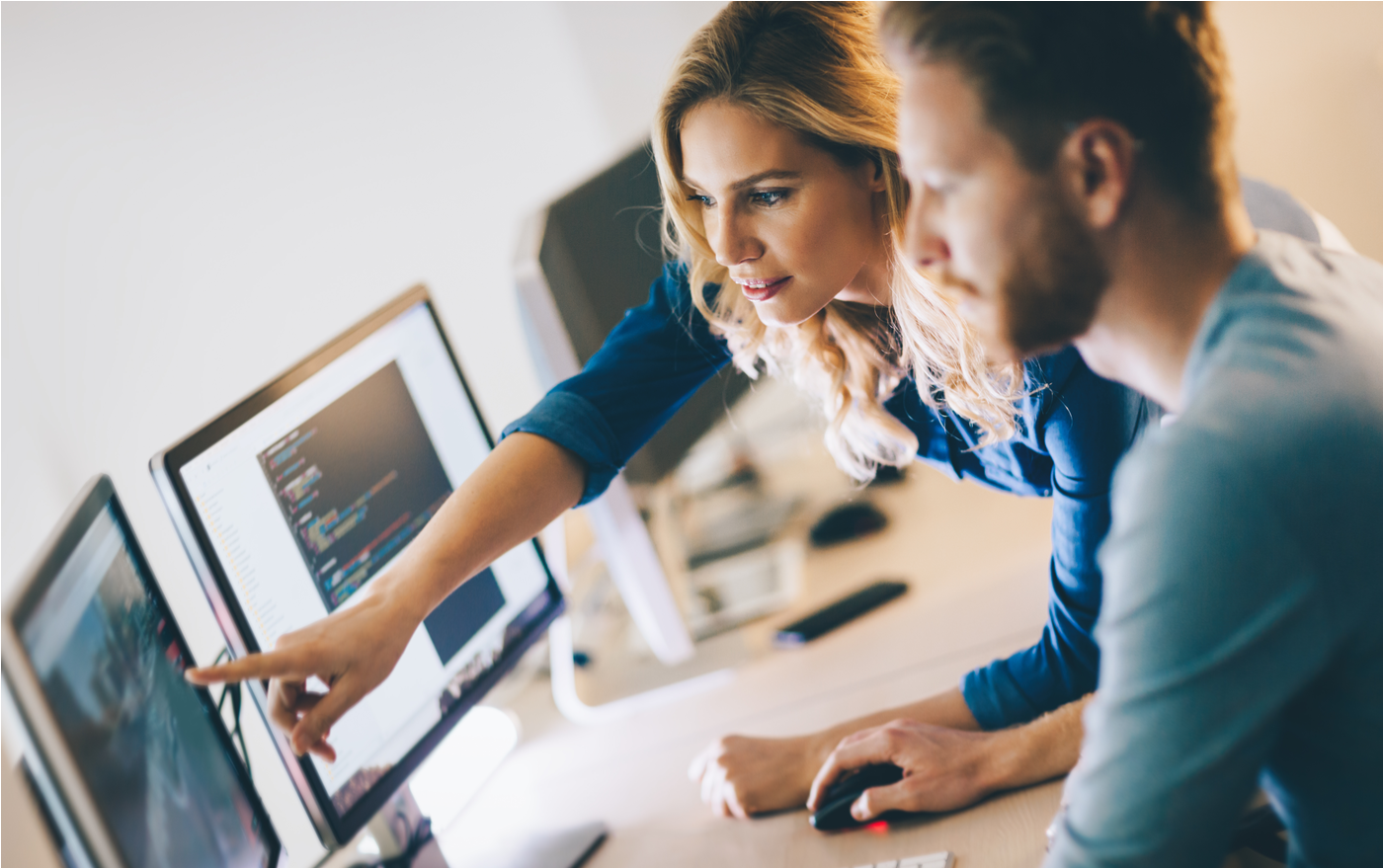 Managed DevOps on AWS are an excellent way for organizations to begin moving to the cloud. With many low-risk, low-cost options, this service enables your team to become familiar with AST and the many options available for a future in the cloud."
Mrityunjay Kant Technology Practice Director, AST LLC