Northeast Ohio Regional Sewer District (NEORSD) was using a legacy application, Inquiry Tracking Log (ITL), to collect and respond to customer inquiries on wastewater services, billing, and maintenance. Originally designed as a temporary case management solution, ITL had evolved into the de facto system for tracking all customer contacts and queries from the web, phone and e-mail.
NEORSD faced challenges such as:
Maintaining basic functions to support customers while adhering to industry best practices;
The need to use multiple disparate applications to resolve cases;
Lengthy ticket close-out processes requiring copying/pasting between systems;
Inability to extend the existing case system without considerable investment;
Success metrics that were compiled and reported monthly;
Limited ability to meet strategic objectives regarding proactive customer support metrics.
As part of its strategic plan, NEORSD identified customer service improvements as a key focus area and sought to replace the ITL system with a modern CRM software package.
The District is now able to connect with customers like never before. Whether they call, email, chat or use one of many available online forms, the system automatically routes to the correct rep for the job!
Rick McGaughy
AST Account Executive
AST implemented Salesforce Service Cloud at NEORSD, replacing several systems into a single modern solution for case management, enabling them to optimize case workflows and automate case closure processes. Omni-channel input now supports inbound ticket creation via live chat, online forms, email and phone. An online customer portal enables self-service capabilities, while in-built automation helps close cases quickly and concatenates data from multiple systems into Salesforce.
Other benefits include:
Reduced case close time by 86%.
Aggregated data from multiple systems simplifies training and access to information.
Reports and dashboards are now accessible to all team members with internal success metrics in real-time.
Normalization of customer data that is consistent and easily searchable.
Industry
: Public Utilities
Solution Components:
Salesforce Service Cloud
Salesforce Maps
Salesforce Communities
Salesforce Knowledge
Salesforce Live Chat
Oracle Data Warehouse Integration
ArcGIS Mapping Integration
Oracle Application Integration
Avaya Phone System Integration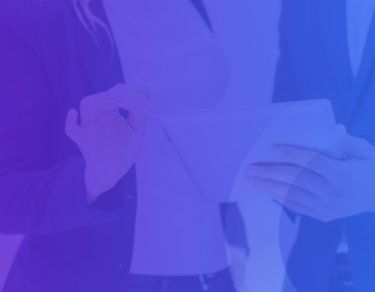 AST delivered a modern case management solution leveraging Salesforce Service Cloud to automate manual processes and integrate data from multiple source systems. The solution has resulted in faster resolution to customer queries and the delivery of a modern customer experience.