Embel Assist's business is centered around providing big data solutions & enablement, predictive insights, real-time predictive marketing, and operational execution for its customers. Through its years of experience, Embel discovered that a key business problem for marketers is consolidating contact data from multiple sources and uploading it to Oracle Marketing Cloud (Eloqua) to run email campaigns. This is often an arduous task for marketers, since the data may reside in one or more external systems. Data consolidation requires advanced skills, from writing SQL queries to data manipulation in excel, and is not often part of the marketer's skill set.
As cloud adoption increases, Embel Assist is leading the industry by providing a contact data consolidation solution to increase efficiency for Oracle Marketing Cloud. Its vision is to automate the loading and evaluation of contact data against external databases with the use of a configurable option, allowing marketers to focus on value-add campaign activities.
AST has been instrumental in providing us the ability to meet customer needs. Very easy to work with and they ensure a quality product is being delivered."
Mike Hamsund
Partner/CTO, Embel Assist
AST partnered with Embel Assist to fully understand its business needs and the needs of its marketing customers. The team analyzed the feasibility of the desired solution, as well as the integration requirements, to design a user interface that would work seamlessly with Oracle Eloqua.
The Oracle Service-Oriented Architecture (SOA) Cloud Service solution has provided the following features and benefits:
A Feeder app to automatically import data, based on user-defined criteria.
A Decision app to execute complex decisions based on existing contact data in Eloqua or the use of supporting attributes from external data sources.
A GUI wizard-based approach to facilitate adoption without the need for user training.
The ability to connect and combine data from multiple external sources into a single campaign without the need for SQL expertise.
Hosting on Oracle Cloud, so the solution can easily be scaled up or down to accommodate business changes.
Cost savings on Oracle Marketing Cloud with automatic loading of contacts to Eloqua only when needed.
Industry
: Marketing Automation
Solution Components:
Oracle SOA Cloud
Oracle Java Cloud
Oracle ADF
Oracle Database
Oracle Eloqua
Oracle Cloud Infrastructure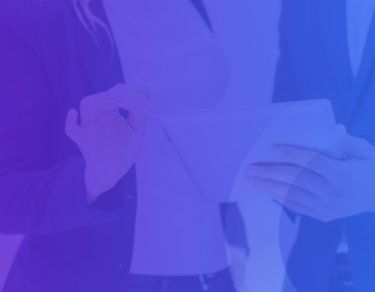 AST's expertise in the SOA cloud platform, cloud marketing applications, integration tools and data conversion requirements coalesced into the perfect recipe for success at Embel Assist.