This City Transit Authority is a long-time user of Oracle E-Business Suite, and recently undertook an R12 upgrade to ensure ongoing application support, while simultaneously adding new modules and functionality. The Transit Authority began the upgrade process by performing an assessment to identify areas that could be strengthened with new modules, including a scanning solution and warehouse management functionality.
The full scope of the EBS upgrade and enhancement project included:
Assessment of pain points and potential enhanced functionality
Assessment of infrastructure and analysis of project readiness
Creation of a Disaster Recovery plan and deployment of offsite DR servers
Upgrade of infrastructure for external applications for improved load balancing
Improvements in warehouse and vendor management
AST leveraged its decades of experience in transformational procurement and supply chain projects to revolutionize this organization's procurement processes, ensuring better material management and accountability."
Prasad Nettem
Vice President, ERP, AST
Solution & Benefits of Oracle EBS Upgrades for Transit Authorities
The EBS Upgrade at the City Transit Authority brought about the following benefits:
A successful technical upgrade of Oracle EBS Applications with the ability to leverage new features
Improved vendor management with self-service information access, resulting in greatly-reduced call volumes and improvements to related accounting processes
A new warehouse scanning solution increased material management capabilities, such as improved material turns, better material management, and increased visibility/accountability
Database and hardware upgrades, including enhanced sizing to support future growth
Upgrade of the fail-over infrastructure to a high-availability model
Improvements in load-balancing infrastructure supporting external-facing applications
Industry
: Transit
Solution Components:
EBS Upgrade
iSupplier Portal
iProcurement
Scanning Solution
DR Infrastructure Upgrade
External Applications Infrastructure & Load Balancing Upgrades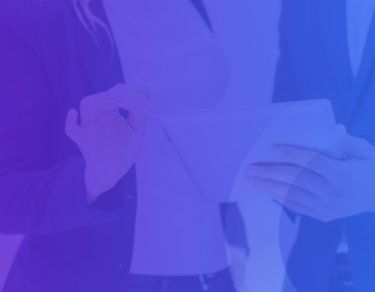 This municipal transit authority benefited from AST's deep ERP transformation expertise to upgrade its Finance and HR systems and implement additional warehousing solutions, helping achieve its goals of automated, streamlined, and efficient accounting and business operations and improvement in material management.