The City of Hollywood is a growing city with over 150,000 citizens located in Broward County, Florida. Recognizing industry trends and a desire to provide increased efficiencies, transparency, and value to its stakeholders, the City sought to streamline and modernize its core administrative and financial business processes by implementing a state-of-the-art municipal ERP system. The City's primary goals were to:
Eliminate disparate business processes across city agencies;
Improve operational efficiencies;
Increase automation to alleviate workloads;
Ensure a solution that was user-friendly.
The ERP system eliminates antiquated and siloed processes and instills streamlined delivery whilst providing better and quicker service to our customers."
Paul Bassar
Director of Procurement
As Oracle's highly-recommended vendor of choice for cloud applications, the City chose AST for this critical engagement based on its confidence that AST could deliver the right solution to fulfil the City's requirements.
After analysis, AST confirmed that Oracle Financials, HCM, and EPM cloud were the right solutions to help achieve the City's objectives. The delivered solution has achieved the following results:
Decreased turnaround time from requisition to purchase orders.
Introduced real-time and date stamp for approvers.
Centralized the contract repository.
Automated approval workflows.
Reduced time to process paper reviews in HCM.
Introduced a single system-of-record.
Industry
: State & Local Government
Solution Components:
Oracle Planning & Budgeting Cloud
Oracle HCM
Oracle Financials Cloud Service
Oracle Procurement Cloud Service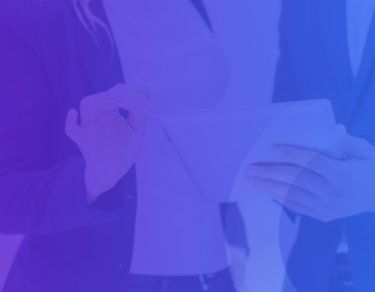 AST offered the City of Hollywood the opportunity for true transformation of its core administrative and financial processes with the best combination of skills and software.