With locations in 18 countries, it is important for UL to effectively manage its global operations, including tightly managed global security. The inability to handle an increasing volume of support calls related to identity management was hindering the achievement of business objectives and growth. Additionally, UL faced the daunting challenge of maintaining consistent communication and a steady flow of corporate resources to employees, specific to job function and level of permission.
UL needed a platform to effectively manage security for user identities, provide secure access to corporate information across the enterprise, and address the following issues:
Adoption of security standards for API-driven services in a non-intrusive way;
Fine-grained authorization for enhanced security;
Proactive monitoring of Identity and Access Management (IAM) components in the UL ecosystem to prevent or address critical issues quickly.
AST's rational and comprehensive IDM strategy helped meet both short and long-term security goals for Underwriter Laboratories in a cost-effective manner."
Shyam Kumar
Vice President, Tech Services, AST LLC
AST has been instrumental in driving UL's IAM program by providing comprehensive roadmaps and strategies to achieve security goals and maintain the highest security standards.
AST has streamlined global security management at UL and resolved on-going issues to create stability within the IAM environment. AST's security transformation at UL has resulted in the following benefits for the client:
Implementation of several critical security features, including API security and fine-grained authorization services.
Upgrade of the IAM stack to latest version, further enhancing security features for great stability.
Reduced maintenance costs.
Greater system stability across the enterprise.
Significantly reduced support call volume.
Industry
: Services
Solution Components:
Oracle Identity Manager
Oracle Access Manager
Oracle API Gateway
Oracle Entitlement Server
Oracle Unified Directory
Oracle HTTP Server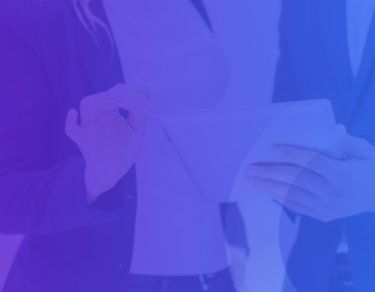 AST's elite team of security experts has successfully transformed security management across UL's global operations with Oracle Identity Management, resulting in greater stability, cost savings, and increased time for value-add activities.