Tampa International Airport (TIA) was performing planning and budgeting using Excel spreadsheets. Stale data and limited controls required excessive manual intervention to consolidate the budget, ensure data accuracy and generate reports. TIA needed a centralized budgeting system to automate submission and approval processes, significantly reduce its lengthy planning cycle timeline, and improve reporting and analytical capabilities for budget users. Some of the challenges faced by TIA included:
Long planning cycles with stale data;
Manual processes resulting in risk of errors; and
Limited reporting and analytical capabilities.
TIA looked to AST as a long-term partner to exceed expectations and implement a solution to meet its complex needs. AST's long history of success in the Airport industry enabled TIA to pursue its digital transformation goals.
We leaned heavily on AST to push the boundaries of what's possible and they've proven more than up to the challenge. They hold my highest recommendation."
Jason Watkins
Director of Financial Operations, TIA
AST brought years of Airport industry experience to meet TIA's aviation-specific business objectives. TIA now benefits from an advanced Oracle software solution, deployment of leading practices, and key integration to improve automation and efficiency.
The solution provides TIA with advanced planning and analytical capabilities, meeting its complex budgeting challenges, and reducing TCO. Integration with Oracle E-Business Suite and PropWorks ensures accuracy in forecasting and budgeting.
TIA has achieved:
Improved availability of data from Oracle EBS and PropWorks for rolling forecast and Budget-to-Actual analysis;
Increased transparency in planning and budgeting with availability of critical data through reports, dashboards, and inquiries; and
Automated processes for supporting day-to-day planning and reporting activities.
Industry
: Airports/Aviation
Solution Components:
Oracle Enterprise Planning and Budgeting Cloud Service
Oracle Financial Data Quality Management Enterprise Edition
Oracle Data Relationship Management

Oracle Data Integrator

Integration with DRM, Oracle EBS and PropWorks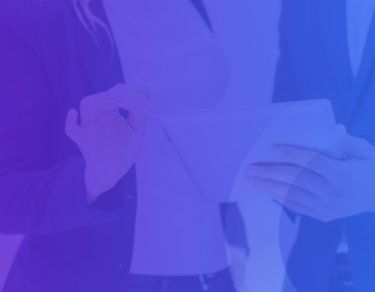 AST brought decades of knowledge in Airport operations to completely transform TIA's budgeting and forecasting systems. This reduced manual data validation, replaced numerous paper-based approval processes, and improved ad hoc reporting.