Upon completion of an earlier project, the LeapFrog platform, Realtor.com and AST realized the need to streamline production support. Support tasks required significant time from project developers, reducing their availability to implement new features and perform critical development tasks.
Realtor.com needed a qualified team to maintain the implemented solution. It required a partner that could skillfully maintain its current system and ensure an efficient and effective workflow.
AST's Managed Services team aimed to implement a modernized process for production support, providing dedicated resources to ensure issues were addressed in a timely manner.
The AST team has been at the core of this transformation and very effective on this entire program. They [have worked] hand-in-hand with the PMO and are responsible for large parts of the Oracle implementation."
Sanjay Hoskeri
Director of Software Systems, Realtor.com
With AST's successful implementation of the LeapFrog platform, Realtor.com realized the professional and technical value of AST's Managed Services. AST was able to effectively transition existing project resources, while ensuring no loss of knowledge in the process. The production support process was streamlined, with clear escalation procedures.
Realtor.com has realized the following additional benefits:
Clearly defined RACI matrix between Tier1 and Tier2 support teams;
Outage Response SLA met for all production blocker issues;
Greatly improved productivity;
Enabled project team to deliver quality improvements and enhancements;
Refined end-to-end monitoring process; and
Clear visibility of day-to-day health of business processes operations;
Industry
: Real Estate Services
Solution Components:
Oracle CPQ Cloud
Salesforce.com CRM
Oracle Marketing Cloud (Eloqua)
Oracle Customer Data Hub
Oracle Data Integrator
Oracle Service-Oriented Architecture
Zuora Subscription Management
Informatica ETL Cloud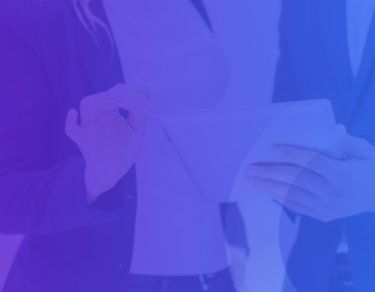 AST's large pool of highly qualified and certified Oracle professionals have provided the specialized skill set necessary for Realtor.com to focus on business objectives at a higher level.