Since many organizations are moving infrastructure onto the cloud, the potential revenue base of hardware and software manufacturers, such as Quantum, has shrunk. Though Quantum had a dedicated service branch focused on the retention of customers and recurring revenue, it was not enough to combat the number of issues and short-comings faced with its legacy system:
A complex, antiquated call center application;
A very high cost-of-ownership to support modern business changes;
Multiple reporting systems;
Limited mobile functionality for field service;
Non-integrated case management and knowledgebase applications.
In order to maintain a positive revenue base and customer satisfaction, Quantum needed a solution that was more flexible, had deeper dashboard capabilities, and positioned it for rapid changes to its Global Service Center processes. In addition, it sought the capability to respond promptly to service requests on multiple support channels.
With a unified system and great visibility into the service team operations, Quantum has been able to respond to, manage and track service requests to closure smoothly."
Niken Patel
Chief Revenue Officer, AST LLC
AST offered Quantum proven, industry-specific knowledge and previous experience with a similar support model. In addition, AST's team had specific experience developing a pre-built Java Integration Framework, a solution that can be customized and extended based on client needs. This allowed Quantum to leverage a low-cost, flexible solution to seamlessly handle a dozen interfaces.
AST's expertise, as well as the client's investment in a world-class service application platform, allowed the retirement of its archaic mobile solution, lower total cost-of-ownership, and reduced call handling time. As a result, Quantum now employs a state-of-the art call center application with real-time metrics on a dashboard to manage service teams. Additional benefits include:
Automated case queues, task creation, and email responses.
Streamlined time-keeping for case management.
Ability for multiple support agents to work on the same incident/service request.
Robust mobile abilities for field service.
Industry
: High-Tech
Solution Components:
Oracle Service Cloud Portal
Oracle Service Cloud Agent Desktop
Oracle Tap
Oracle E-Business Suite
Oracle Single Sign-On
Oracle Knowledgebase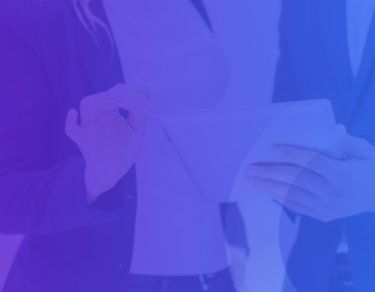 AST's deep domain knowledge has enabled Quantum with a seamless, cross-channel customer experience, allowing staff to provide service and support for customer inquiries submitted through multiple support channels.