Lindt was experiencing several issues caused by its legacy system architecture. Loyalty customer data was stored across multiple third-party cloud applications with little-to-no integration. This organizational structure presented several restrictions in terms of Lindt's ability to access, analyze, and cleanse data.
Additionally, Lindt's marketing data was housed in a completely separate, third-party cloud application. Lindt was facing difficulty tracking and rewarding more than 1.4 million loyal customers, primarily because it lacked a solution to collect and store customer data or the visibility to run effective campaigns. As a result, Lindt's marketing campaigns were generic and non-strategic.
The disconnect between customer profile data, loyalty information, store purchases, and marketing made it difficult for Lindt to provide a high-quality customer experience. The client needed to adopt a modern solution and approach to maintaining customer data, managing marketing campaigns, and serving customers.
Working as a partner, AST was able to deliver the project timely and within budget. We've had some very positive feedback from our stores."
Scott Schneider
Software Applications Manager, Lindt USA
AST offers decades of experience in revolutionizing marketing and customer experience operations for retail customers, and as Lindt's strategic partner, has transformed the Lindt customer experience, from loyalty management to marketing administration and analysis.
AST configured Oracle Marketing Cloud (Eloqua) to provide a wholistic view of campaign activity for improved customer communications and sales efforts. Oracle Sales Cloud's customer data management capabilities serve as Lindt's loyalty customer repository. By providing Lindt with a single repository for customer data, and integrating that repository with customer registration, purchasing, loyalty points accrual, and marketing campaigns, AST has enabled several wins for Lindt, including:
Easier and more intuitive in-store registration processes for new loyalty members
Improved data input and a cleaner customer experience
85% improvement in time to locate a customer in the system
The ability to view, segment, analyze, and cleanse customer loyalty data
Accurate marketing campaigns based on customer purchase history
Industry
: Retail / Food and Beverage
Solution Components:
Oracle Marketing Cloud
Oracle Sales Cloud

Customer Data Management
Customer Data Quality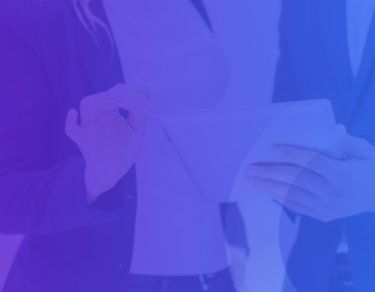 AST has transformed marketing management and the customer experience at Lindt with integrated marketing and sales data, targeted campaign performance, and meaningful metrics, leading to increased customer loyalty and significantly improved sales.