Kaycan's legacy, home-grown CRM system became inefficient and difficult to maintain with the company's growth. This resulted in significant challenges for the organization as its CRM system was incapable of effectively tracking leads and opportunities. Communication between management and the sales team suffered as there was no central place to manage opportunities and track sales goals. With no clear view of the relationship between influencers and actual paying customers, Kaycan was unable to distinguish which influencers had the biggest impact on revenue.
Additional issues faced by Kaycan with its legacy system included:
Inefficiency and difficulty in adding or changing CRM labels;
Limited and cumbersome mobile views of its CRM platform;
Inability of the sales team to quote prices in real time during customer engagements;
Inability to track the amount of honored special pricing requests, since these requests were made via email;
Lack of a centralized database.
AST's partnership with Kaycan on this project has been a great success, revolutionizing the client's customer relationship management with best practices, key integrations, and the right cloud solution to meet its specific needs."
Colin Warren
VP, CX, AST LLC
Kaycan chose to partner with AST because of AST's expertise in modern business processes and its technical proficiency to guide Kaycan through the development of this transformational solution. AST implemented Oracle Sales Cloud, integrating it with Kaycan's pre-existing E-Business Suite environment. Kaycan has realized the following solution benefits:
Ability to track and nurture opportunities in order to meet sales targets;
Ability to access pricing in real time;
Automation of and ability to track special pricing requests;
Real-time visibility into opportunity pipeline; and
Automation of prospect-to-customer conversion.
As a result of this successful engagement, Kaycan is now more capable of managing and tracking influencer accounts, creating more visibility into the value of each opportunity.
Industry
: Manufacturing
Solution Components:
Oracle Sales Cloud
Oracle CX Mobile
Oracle EBS Integration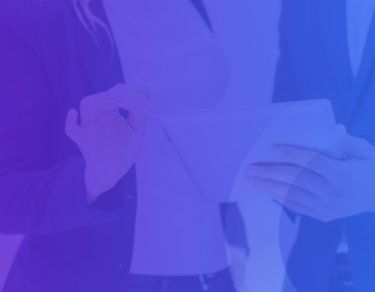 AST brought deep expertise to implement a modern CX cloud and mobile solution for Kaycan, including critical integrations with existing applications, greatly improving communication and lead management.