Hampton Roads Sanitation District (HRSD) owned numerous disparate information systems with little integration. Most of these systems were controlled by separate departments, and access to the information was managed by only a few individuals. HRSD processed all reviews and approvals of financial and HR transactions using paper-based and manual processes. The District lacked the capability for self-service HR and Payroll.
HRSD sought to re-engineer business processes and integrate best practices with the implementation of a first-rate ERP system. With the success of this project, HRSD pursued:
Real-time access to information;
Enhanced organizational transparency and a breakdown of information silos;
Elimination of many related shadow systems;
Reduction of manual processes and elimination of paper-based procedures;
Enhanced employee self-service;
Robust reporting capabilities across the organization;
Greatly enhanced business intelligence and analytics; and
A scalable, configurable, and user-friendly system.
I have been in IT services and management for over 25 years in both commercial and government sectors, this has been the best project of this magnitude that I have seen."
Don Corrado
CIO, Hampton Roads Sanitation District
AST's implementation of the world-class Oracle E-Business Suite resulted in a fully-integrated financial system, providing real-time approval routing and management, consolidated data for reporting, and full self-service access to employee data for employees and managers, including mobile reporting of timecards.
Based on AST's on-time and within-budget delivery of the initial implementation, HRSD decided to continue its partnership with AST in order to implement:
Oracle WebCenter for data integration and approvals management;
Mobile applications for time card entry and submission;
Custom reporting solutions; and
Integrations to third-party systems for data exchange.
The integration of EBS and critical third-party applications has allowed HRSD to realize improved data integrity, as well as effective project management and work order management, while improving HRSD's access to data across the enterprise.
Industry
: Utilities & Energy
Solution Components:
Oracle E-Business Suite
Oracle Mobile Apps
Oracle Hyperion Applications
Oracle Business Intelligence
Oracle WebCenter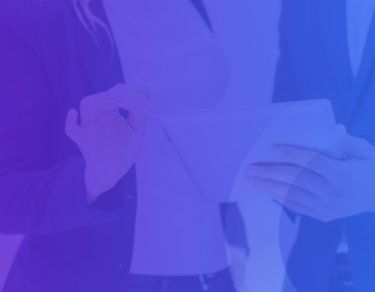 AST and HRSD formed a cohesive and effective team to create a sophisticated solution for
financials and HR, enabling improved access to data and processing efficiencies.