Due to an imminent de-support deadline, GOAA sought a new planning and budgeting solution to accommodate its unique business processes. The legacy solution operated with limited system interfaces, requiring excessive manual operations to validate data and perform reporting.
GOAA needed a centralized budget system to:
Automate submittal and approval processes;
Significantly reduce lengthy planning cycle timelines;
Improve reporting and analytical capabilities for the core budget team and department budget users.
GOAA also envisioned transforming its IT department to a zero-capital model to lower its facility and IT support costs and reduce its overall Total Cost of Ownership (TCO).
The AST team ultimately advised GOAA that Oracle Planning and Budgeting Cloud Services (PBCS) was the ideal solution as it was able to address all of their complex budgeting challenges and TCO concerns.
This was one of our best projects over the past few years and we appreciate everything that each one of you contributed – you have gone above and beyond expectations. This is how we would like every project to run."
Assistant Director of Business Applications,
GOAA
AST's expertise in the Airports industry and decades of experience transforming enterprise budgeting systems supported a deep analysis of GOAA's legacy systems and processes.
This SaaS solution provides a rich Web and Microsoft Office enabled planning and modelling framework to support GOAA's aviation-specific business models, including complex driver-based planning, to help connect its operational assumptions to financial outcomes. PBCS also allows fast processing of complex calculations for large volumes of data.
AST's implementation of this tier 1, best-in-class cloud budgeting solution has enabled the client to achieve its business goals, as well as the following results:
Reduced computing cost.
Improved quality of service.
Quicker deployment of new capabilities to users.
Industry
: Airports
Solution Components:
Oracle Planning and Budgeting Cloud Service
Oracle E-Business Suite
Oracle Business Intelligence Enterprise Edition
Oracle SOA Suite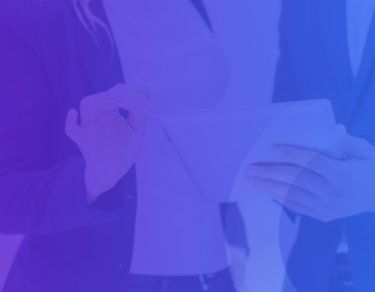 AST's expertise in the Airports industry and decades of experience transforming enterprise budgeting systems ensured that GOAA achieved transformational results.