EPB had been working with an antiquated and siloed system for all HR and payroll processes. Performance data was maintained in spreadsheets, making the annual review of goals and performance for every employee a very time-consuming and inefficient endeavor. Adding to the inadequacies, payroll data was maintained in a rudimentary system lacking the ability to perform data validation based on business rules, making biweekly payroll processing nearly impossible and leading to significant employee dissatisfaction, as well as many hours of payroll corrections.
EPB required a solution that would:
Eliminate manual HR and payroll methods;
Significantly reduce paper processing;
Introduce transparency;
Include business rules for absences and time & labor;and
Enhance the employee experience.
AST's implementation provides seamless integration of EPB's HCM Cloud Applications with its other enterprise solutions. The client has completely modernized its HR operations and employee satisfaction has skyrocketed."
Prasad Nettem
Vice President, ERP, AST LLC
AST's decades of experience in transforming HR and Payroll operations for similar clients led to EPB's selection of AST as its premier implementation partner for this engagement.
The implementation of Oracle's robust HR and Payroll Cloud Applications, as part of a larger enterprise cloud transformation, provides complete automation and enables employees with valuable and immediate insight into workforce performance progression and alignment with organizational objectives.
AST also provided a unique solution for managing dynamic work schedules for EPB field employees with varying classifications – non-union, union, contingent, etc.
EPB has also realized the following significant benefits from this HR and payroll transformation:
100% elimination of paper benefits processing
100% elimination of paper goals, performance, and compensation tracking
100% automated solution and reporting for payroll functions, including Absence Management and Time Management
Industry
: Utility & Energy
Solution Components:
Oracle Human Capital Management Cloud Service
Oracle Global Payroll Cloud Service
Oracle Time and Labor Cloud Service
Oracle Performance Management Cloud Service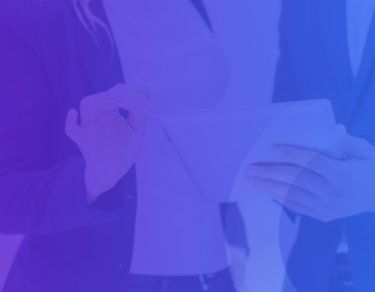 AST's industry, solution, and project management expertise have ensured a successful implementation and business process re-design, allowing EPB to achieve significant cost and time savings, and greatly enhance the employee experience.