The California Department of General Services (DGS) serves the State of California by providing a centralized services to State agencies through procurement and acquisition solutions, real estate management, transportation, administrative hearings & legal services, and more.
DGS was using an on-premises deployment of Oracle E-Business Suite for Financials, HR, Payroll and custom time & labor, which was resulting in performance issues, limited availability and storage, and lack of a disaster recovery solution. DGS needed to deploy modern infrastructure to achieve its specific goals and better serve its customers and citizens. The department needed to:
Reduce downtime and improve provisioning, availability, and storage issues;
Achieve high availability and performance;
Establish appropriate disaster recovery;
Replace or upgrade aging hardware to cloud infrastructure that is more elastic and scalable;
Limit upfront capital costs and increase ROI.
Oracle Cloud Infrastructure ensures improved application performance, high availability, reliability, and a completely scalable infrastructure for the client."
Subhasis Ganguly
Vice President, Managed Services, AST LLC
AST performed a thorough assessment of DGS' existing infrastructure, applications, integrations, operations, and backup policies to determine the right path to the cloud. AST recommended a secure and efficient migration road map to Oracle Cloud Infrastructure (OCI), along with AST's proven Lift & Shift Migration Methodology, to help DGS achieve significant TCO reduction, maximum ROI, and minimal business disruption.
DGS has realized the following benefits with its AST Lift and Shift to Oracle Cloud Infrastructure:
Improved uptime by 25%.
Ability to monitor and upgrade infrastructure, as required, with timely alerts.
100% scalable solution powered by OCI Gen-2, with Oracle Database Cloud Services and Compute Cloud.
Shifted infrastructure costs from CapEx to OpEx (pay-as-you-go solution), resulting in an overall reduction in TCO.
Industry
: Public Sector
Solution Components:
Oracle Cloud Infrastructure
Oracle E-Business Suite
Oracle Database Cloud
Oracle WebLogic
Oracle Compute Cloud
Oracle Client Applications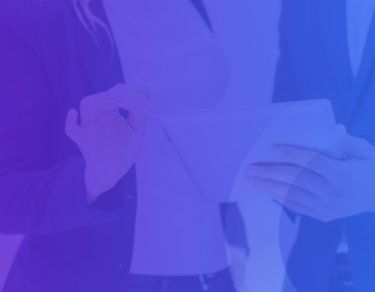 AST's deep history in Government solutions and our knowledge of Oracle's cutting-edge Gen2 solution has enabled DGS to improve efficiency, availability, and disaster recovery with a disruption-free and scalable infrastructure.