AST Participates in Another Successful MuleSoft Meetup in Pune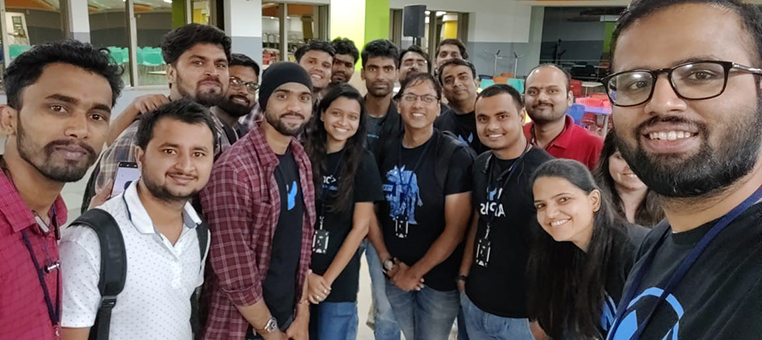 In collaboration with MuleSoft, the Pune Meetup group conducted another successful MuleSoft Meetup on Saturday, October 19, at which AST was a featured speaker. The topic of this Meetup was "API Lifecycle from Design to Publication".
This collaborative workshop, held at the Wipro campus in Pune, was attended by nearly 100 MuleSoft professionals. AST MuleSoft expert Shailendra Malviya discussed the five phases of the API life-cycle, specific to MuleSoft, and their practical implementation with the help of MuleSoft's Anypoint Platform and Anypoint Studio.
The free, hands-on session offered a great networking opportunity for dozens of professionals and MuleSoft enthusiasts.
View more photos of this event or learn more about future MuleSoft Meetups here.