AST India Hosts Successful MuleSoft Meetup in Pune Office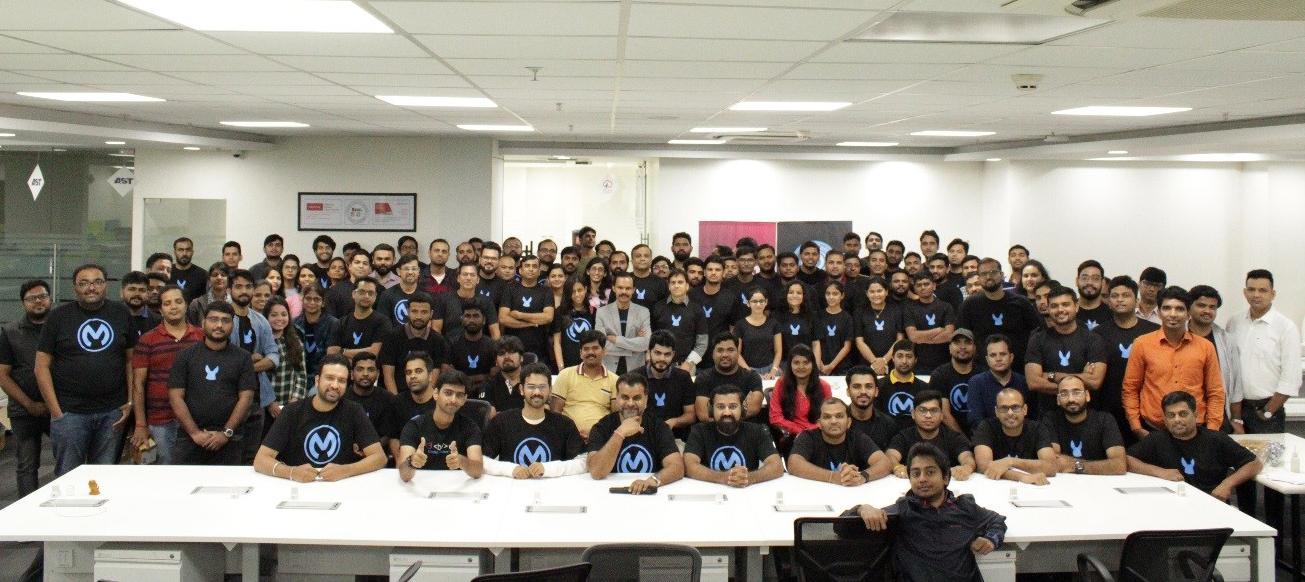 On Saturday, July 27, AST hosted MuleSoft's monthly Meetup group in Pune, featuring a workshop titled, "Transformation Power and DataWeave". This immersive workshop had a record attendance of over 150 professionals from various partner organizations across Pune – that's over 750 years of MuleSoft experience in a single room!
The hands-on workshop provided insight on why data transformation is essential to day-to-day activities within an organization, and how DataWeave, a component provided by MuleSoft, helps to effectively transform data.
A big "thanks" to all of our organizers and attendees for making this event in AST's Pune office a great success.  We experienced enthusiastic speakers, in-depth insights, and practical demonstrations, in addition to fantastic networking opportunities.  AST is now a featured local partner for MuleSoft Meetups in Pune!  
Click here for more photos and event details.