We're Presenting at CX World!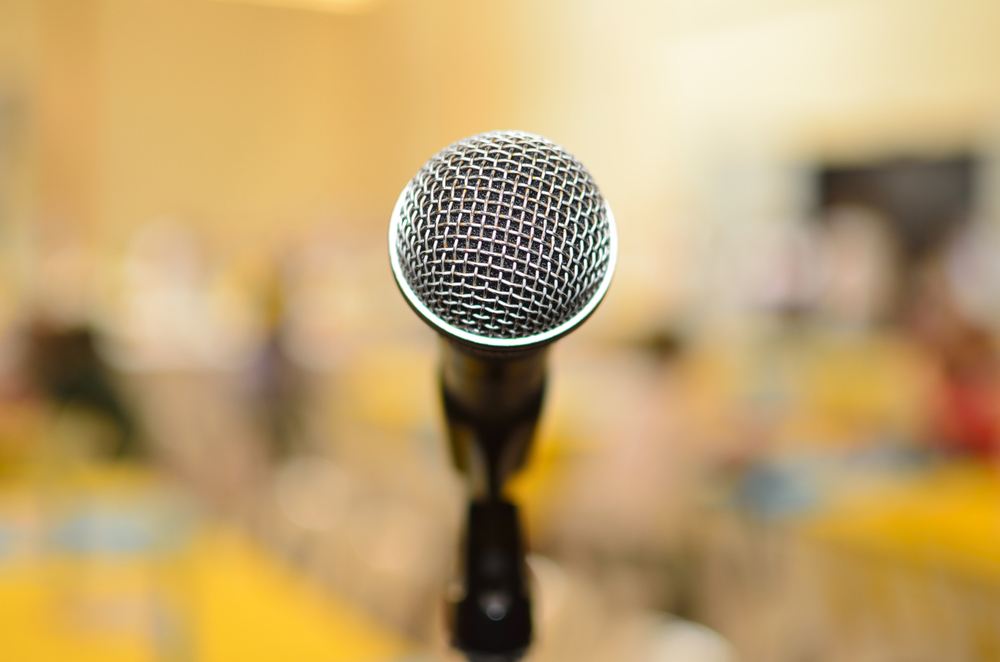 Our team members are currently gearing up to travel to Vegas! And you should gear up too–for the presentation we'll be giving at the conference!
One of our clients will be discussing our CPQ solution in the presentation, CPQ: Realtor.com Heatmaps Its Way to Greater Sales Efficiency.
The presentation will be on Wednesday, April 26, 2017 at 2PM in Theater 1. Don't miss it!