Serene-AST Deploys Oracle Cloud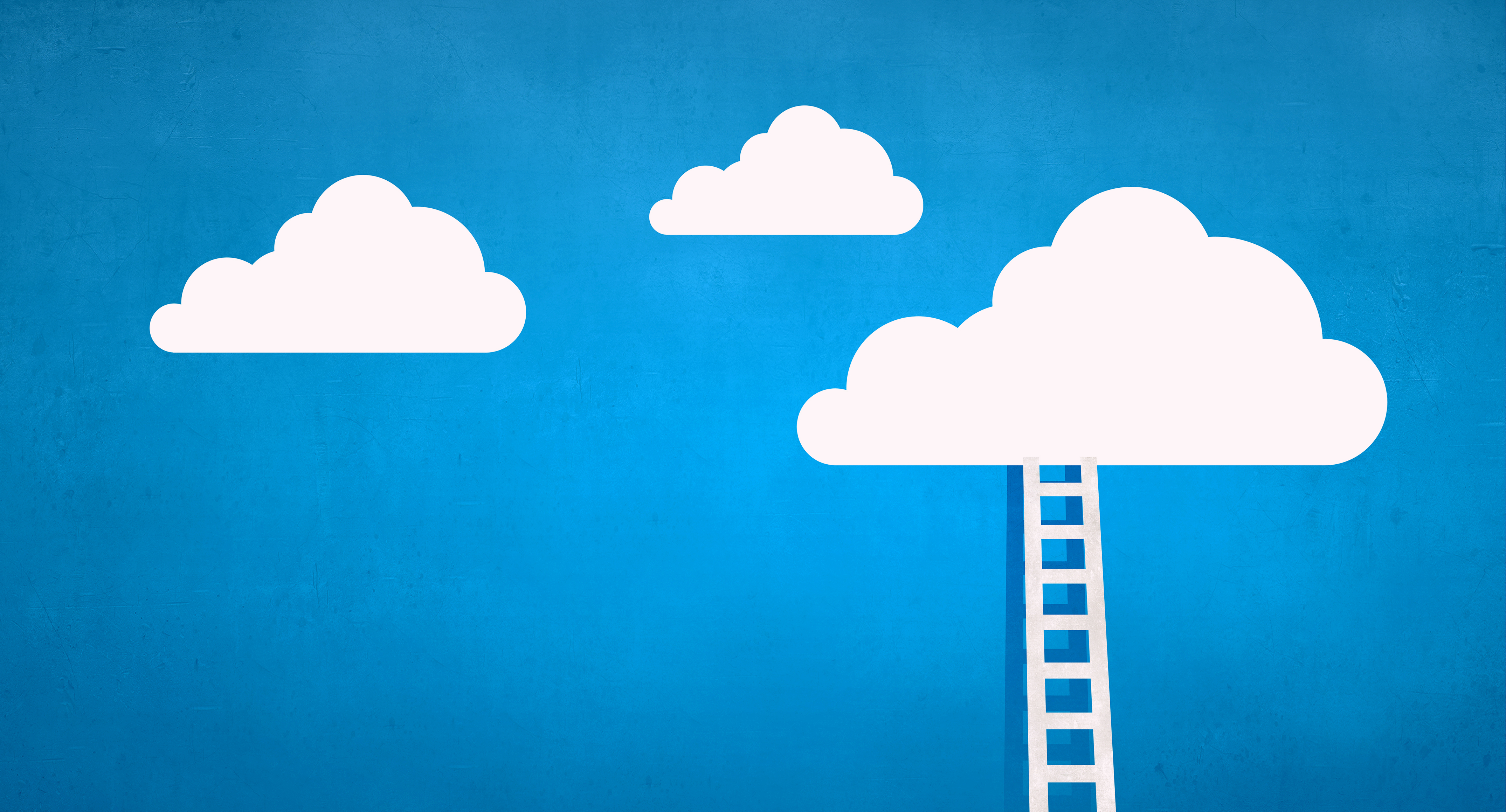 On June 20, Serene went live with the first phase of an internal Oracle Cloud ERP project, which includes Oracle Cloud Financials, Cloud Project Portfolio Management, Workforce Deployment. "As an Oracle Platinum Partner, we feel it is extremely important to 'drink our own champagne'," aid Vinay Saini, CFO of Serene-AST, LLC.
The solution will become the single common platform on which Serene and its parent company, AST Corporation, will operate, and includes functions such as:
Time entry and expense reporting
Project management and execution
Establishment and government of all projects
Corporate functions, such as Accounts Payable, Receivables, and General Accounting
Congratulations to our team on achieving this milestone!