Serene Attains Oracle Cloud Premier Partner Status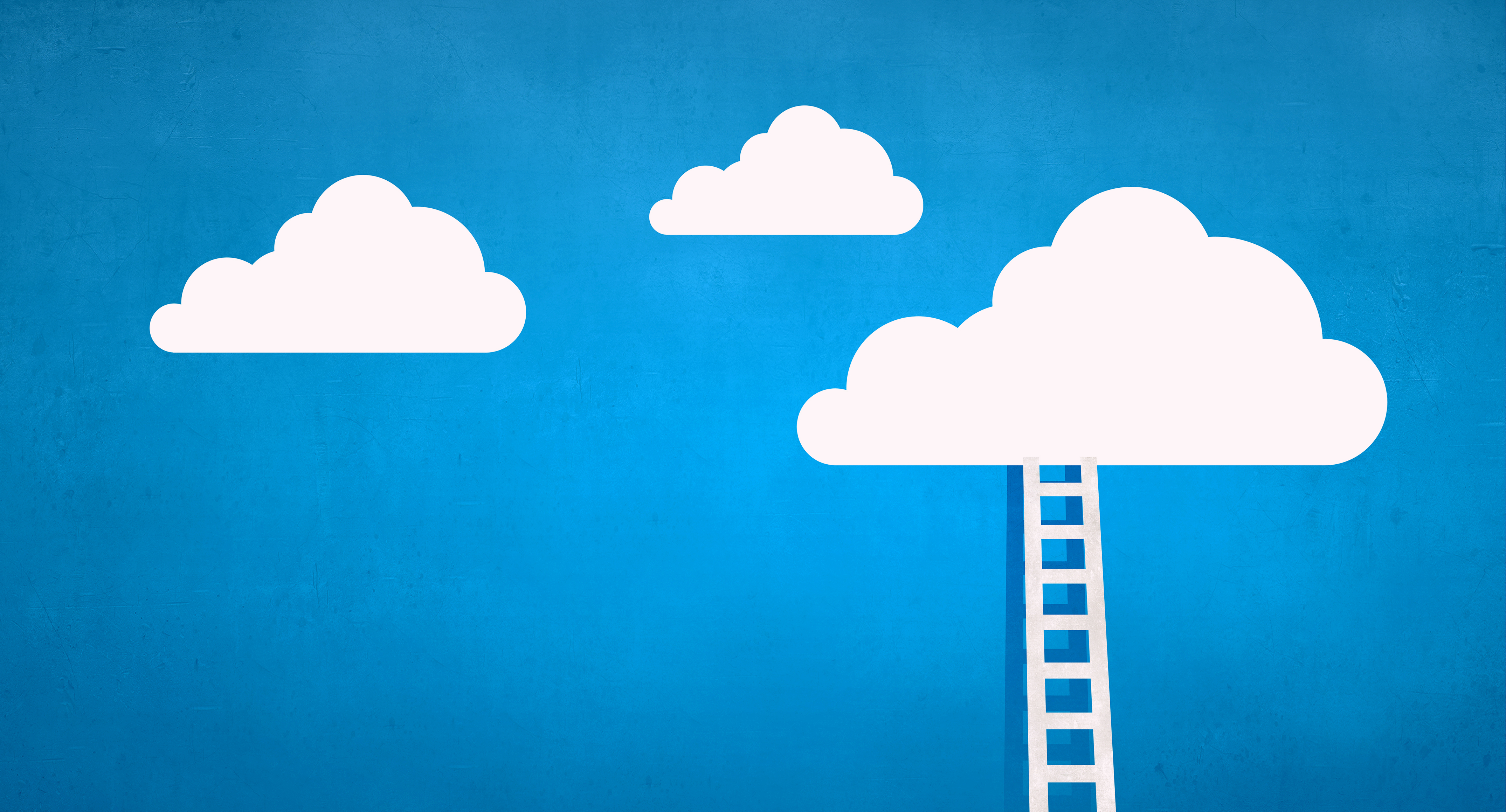 Serene Corporation, and its parent company AST Corporation, are pleased to announce their attainment of Oracle Cloud Premier partner status. This recognition is due to the expertise Serene and AST have demonstrated in their multiple, successful Oracle cloud go-lives and their dedicated Oracle cloud-certified resources.
Serene and AST are extremely pleased to have attained a high level of partnership so quickly. We are committed to building upon that success by increasing successful adoption of Oracle cloud solutions world-wide.