Are You Ready For the Resurgence of Chat Bots?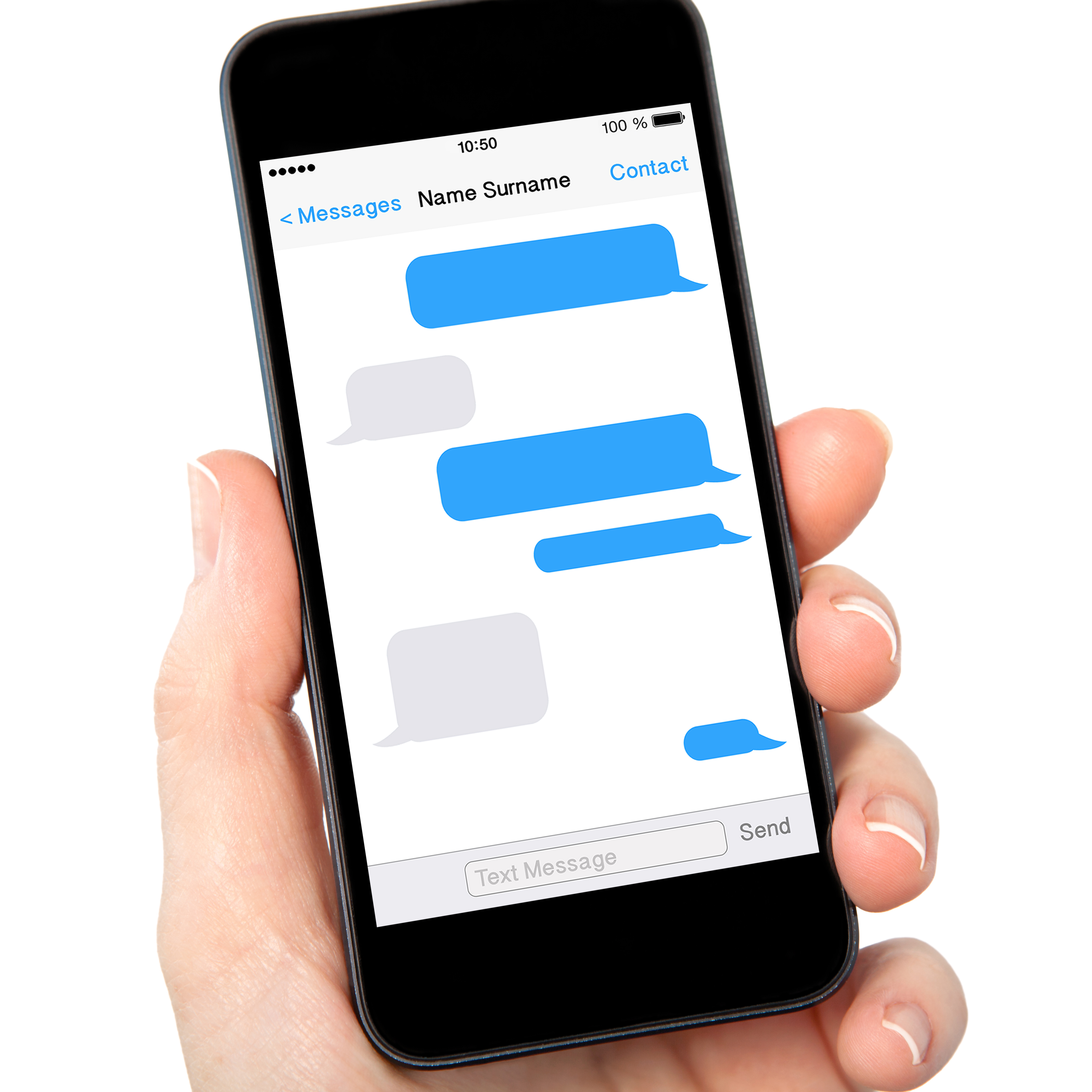 Chat bots have been in the news lately – not something like "Clippy" from Microsoft, which was universally loathed, but bots capable of providing natural language processing.  These bots can be placed in your customer-facing service center for assistance in different capacities, such as help centers, social media, travel planners, location finders, and more.
The article below explores how some companies, like Facebook and Microsoft, are working on providing these bots to their customers through APIs.  This allows companies to build bot integrations into other CX tools to enhance the value of existing products, effectively adding virtual assistance to any application that can tap into web services. 
Check out the next thing in automation!
http://www.itproportal.com/2016/05/01/talking-chatbots-time-to-enhance-customer-experience/