Creating Your Own IoT Showcase Using Oracle SOA Suite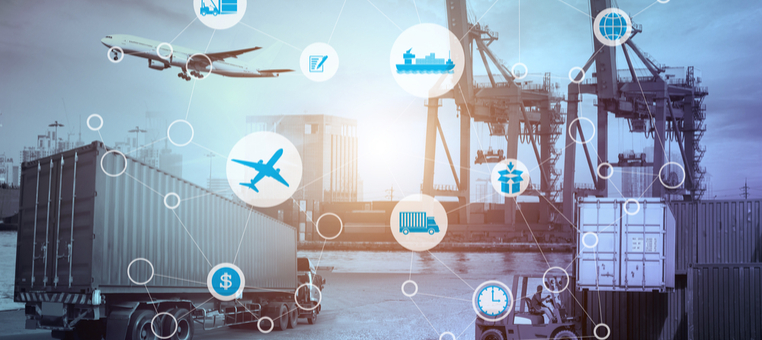 Oracle Fusion Middleware 12c introduces a wealth of new features and capabilities, and continues to surpass expectations in the realm of performance and scalability as the leading strategic Event Stream Processing Platform from Oracle.
Recently, we worked on showcasing the capabilities of Oracle Fusion Middleware to process and analyze a large volume of high velocity data generated by Internet of Things (IoT) devices in real time. This use case involved measuring the temperature of shipping containers during transit, and reporting on the status in real time. Since the container contents were temperature sensitive, the temperature had to be maintained within given upper and lower values. The ideal solution provides real-time alerts and intelligence allowing the user to flag the shipping carrier and make business decisions (such as either recalling or taking corrective action on the shipment) during transit.
As part of the demo, we built an IoT device using off-the-shelf components. This device contained temperature, humidity, and location sensors, and was set up in a custom-printed 3D enclosure. In a typical case, there would be multiple sensors deployed across several locations monitoring and measuring various factors as needed, and relaying this information in real time to the backend system for processing and analysis. To receive and process data from the IoT device, we built a solution using Oracle Complex Event Processing (Stream Analytics) and Business Activity Monitoring to receive and process this data in real time, and present it as a dashboard.
The following videos provide a high level overview of the use case followed by the actual demo. In the coming weeks, we will guide you on how to build your very own IoT showcase using the Oracle SOA Suite platform. Stay tuned!
IoT Introduction and Business Use Case
IoT Demo