Installing Oracle Identity & Access Manager Suite with the LCM (Lifecycle Management) Tool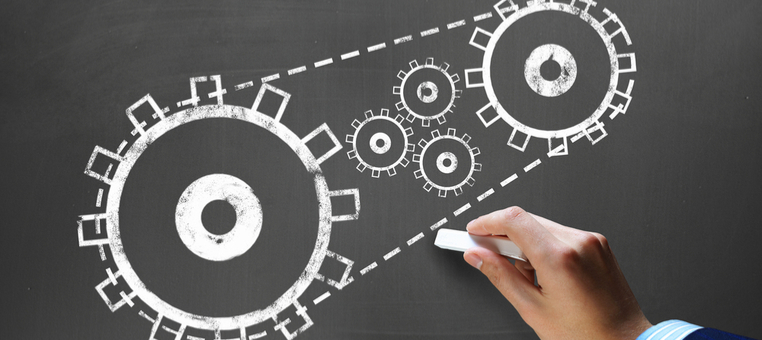 Recently, while working on an IAM project in which we needed to build an Enterprise Security Infrastructure using the 11gR2PS3 version of the IAM software, the requirement for Lifecycle Management (LCM) presented itself. The LCM tool is designed to simplify and automate the multiple manual steps of a typical IAM installation.
The traditional method of installation includes installing/configuring quite a few components, such as JAVA, WebLogic, SOA, OIM, RCU, then creating a domain. With the introduction of LCM, the installation is simplified and automated; however, there is a learning curve involved and there are changes expected in the infrastructure.
It is important to fully understand the various aspects of the LCM tools and their benefit, as well as how LCM can help reduce implementation time. Herein is a brief presentation prepared for our customer in order to educate them on LCM, as well as highlight the benefits, challenges, and limitation of the LCM tool.