AST to Participate in CTA'S 'C-Level @ A Mile High' Event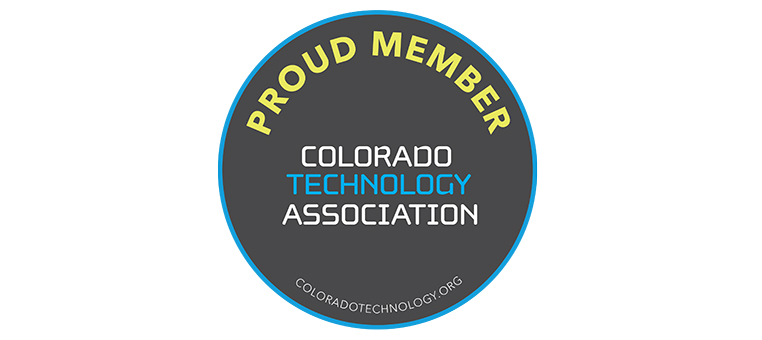 AST is excited to announce our participation in the 'C-Level @ A Mile High' event, hosted by the Colorado Technology Association (CTA), on July 30. 
C-Level @ A Mile High is an annual event where Colorado tech companies go beyond networking, do business, and build lasting relationships.  This has been CTA's largest fundraiser since 2007 and this year, CTA is bringing this world-class C-Level experience to our homes with a completely virtual event. 
At this event, 50+ C-level "celebrities" come together to discuss upcoming IT projects with their peers and allow attendees to bid on exciting experience packages that include outdoor activities like hiking, cooking classes, and various sporting events. Winners of the auctions spend their experiences with C-Level celebrities, giving them additional networking and relationship-building opportunities.  All proceeds from the auction enable CTA to continue its efforts in supporting the technology industry in its community.
C-Level @ A Mile High offers a variety of additional opportunities for participants to network and engage, including speed networking, "celebrity" pitch rooms, and one-on-one meetings.
AST is a member of the CTA, and we are proud to be part of an organization that shares similar values. The CTA has been a pillar for the technology community in Colorado since 1994. Over the last 25 years, they have provided resources for their leaders and entrepreneurs to thrive.