AST RAPID – Transform your Financials and Supply Chain Management – Get started in 13 weeks!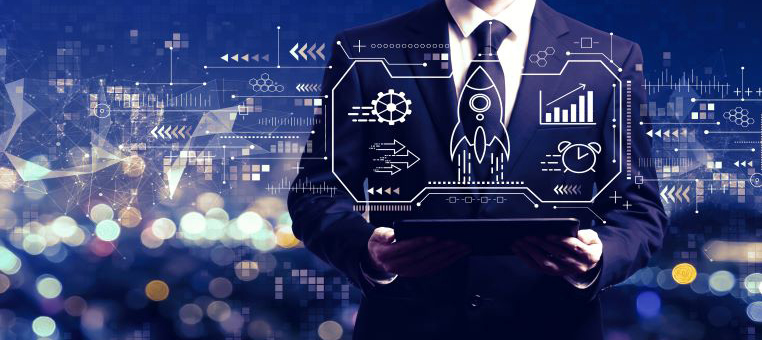 Most small and mid-size organizations today are facing uncertainty and challenges requiring agility and nimble action to survive these unprecedented times. While CIOs have envisioned and set transformational goals on automating and streamlining internal processes, lower IT costs and increased efficiencies continue to remain in focus in this post-Covid era.
AST RAPID is a pre-configured solution for Oracle Cloud applications. We leverage Oracle's in-built best practices and AST's world-class consulting services to streamline your operations and show fast ROI. AST's unique workshop approach ensures the software is a "right fit" and defines the timeline BEFORE you commit. We provide a turnkey implementation, automated testing, personalized training material and training, and production support, along with a roadmap for future consideration.
AST's RAPID is designed keeping in mind Oracle's Modern Business Processes for the following modules:
Financials (GL, AP, FA, AR, EXP, CE)
Purchasing
Inventory
Product Information Management
Cost Management
Order Management
Manufacturing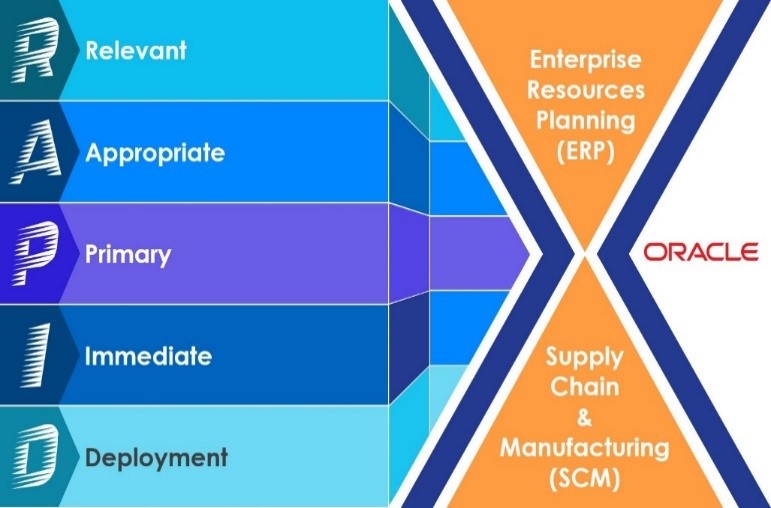 Contact us to Learn more about how AST's RAPID ERP implementations can position your organization for long term success.