Learn About Oracle Analytics and AI at our Can't-Miss OpenWorld Session Today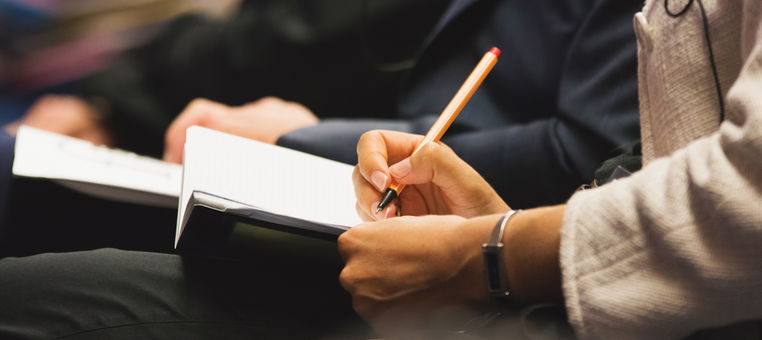 We're on day 3 of the Oracle event of the year, and there's still a lot of OpenWorld left to experience! Today's agenda offers attendees solution keynotes on Oracle Analytics and Infrastructure, as well as the Wednesday Keynote by Oracle's Executive Chairman of the Board and CTO, Larry Ellison, in addition to countless networking opportunities in The Exchange, at FitFest.19, and at Oracle CloudFest.19. All of this is in addition to the groundbreaking educational sessions and hands-on labs offered by some of the industry's brightest minds.
Be sure to add AST's presentation to your schedule for the day – this is one you won't want to miss!
[CON6403] Oracle Analytics and Artificial Intelligence at Scale with the State of Maine – Wednesday, 9/18 at 4:45 PM PT in Moscone South – Room 151C
In this session, learn about the State of Maine's continuing journey into data analytics with Oracle Cloud. In the last year, the State has rolled out a data model with Oracle Analytics Cloud to support the analysis and report on more than 3,000 general ledger accounting, human resources, and biennial budget data elements. Hear how the modern presentation and data exploration capabilities of the Oracle Analytics platform, combined with the ungoverned data mashup capability of Oracle Data Visualizer, has led to early success stories and user adoption.
Presented by: Patrick Callahan, VP, Analytics and EPM, AST; Jeffrey Jordan, Director, Enterprise Data Services, State of Maine
Also, this is the last day to meet directly with our team of experts at booth 923 in The Exchange! Take advantage of this opportunity to speak directly with our leadership at the booth, at our Tech Talks throughout the day, or even schedule a one-on-one meeting to discover the Oracle and AST solution that's right for your business. We're also giving away more great prizes throughout the day – stop by for a quick chat to enter!