AST Celebrates Summer with Annual Naperville Event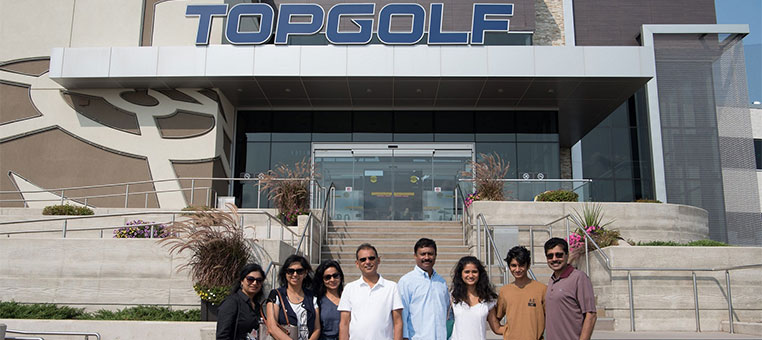 AST Employees local to our Naperville headquarters gathered on Saturday, August 18 for the Annual AST Summer Event! This year's event was held at Topgolf-Naperville, where our team members and their families enjoyed a beautiful afternoon of golf, good food and drink, and even better company.
Thanks to everyone who joined us! It's always a great time when our team and their families get together.