COLLABORATE 18: AST Celebrates Clients at Exclusive Event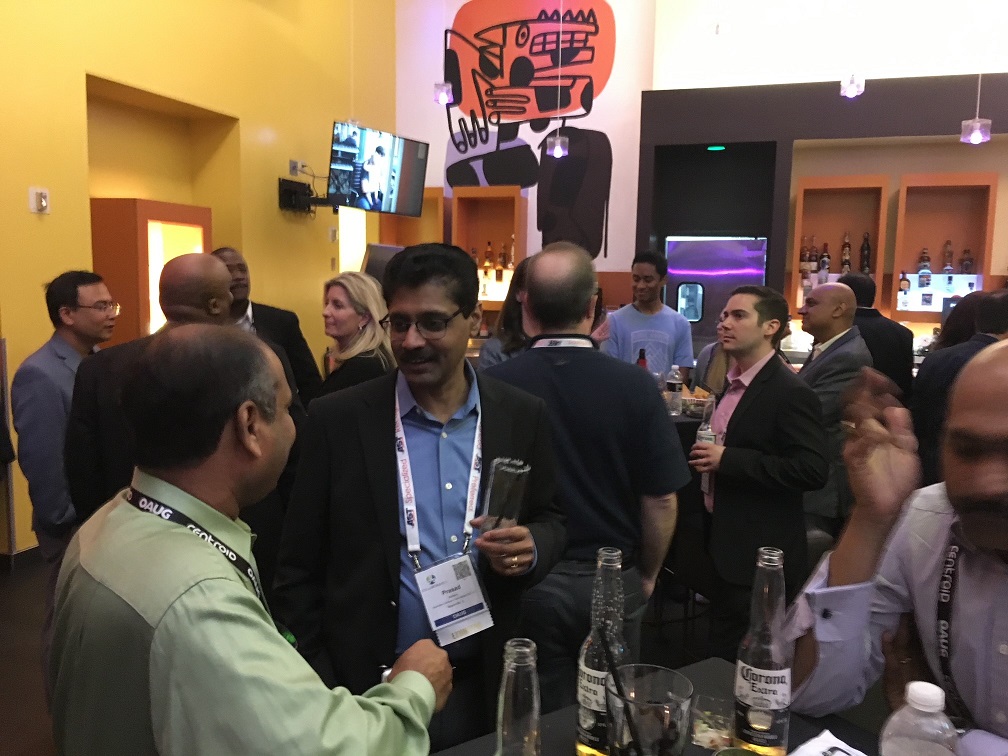 Last night, AST hosted a COLLABORATE 18 exclusive event to celebrate our clients!
AST hosted an event at Border Grill in Las Vegas, joined by some of our clients, to celebrate the achievements resulting from our partnerships in the Oracle space.  Here are some photos from the event!
Thank you to all who joined us.  We had an excellent time!