Photos: "Oracle Cloud Platform (PaaS): Security & Integration" – Networking Breakfast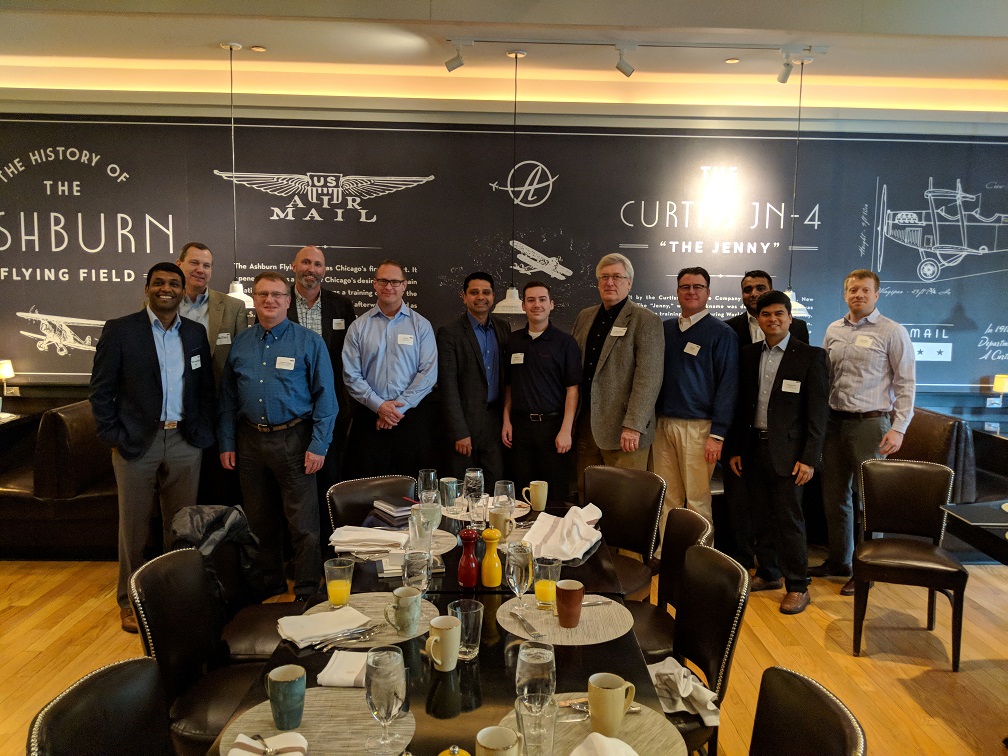 At a Networking Breakfast in Chicago last week, Oracle, AST, and Oracle Cloud Customers in Chicagoland discussed various options, benefits, and approaches for two critical components of Oracle PaaS deployment – Cloud Integration (SOA CS and ICS) and Cloud Security (IDCS, CASB, and OMC).
Missed this event?  Stay tuned for details on our next customer networking event near you!