AST and Oracle Present "Oracle Cloud Platform (PaaS): Security & Integration" – A Networking Breakfast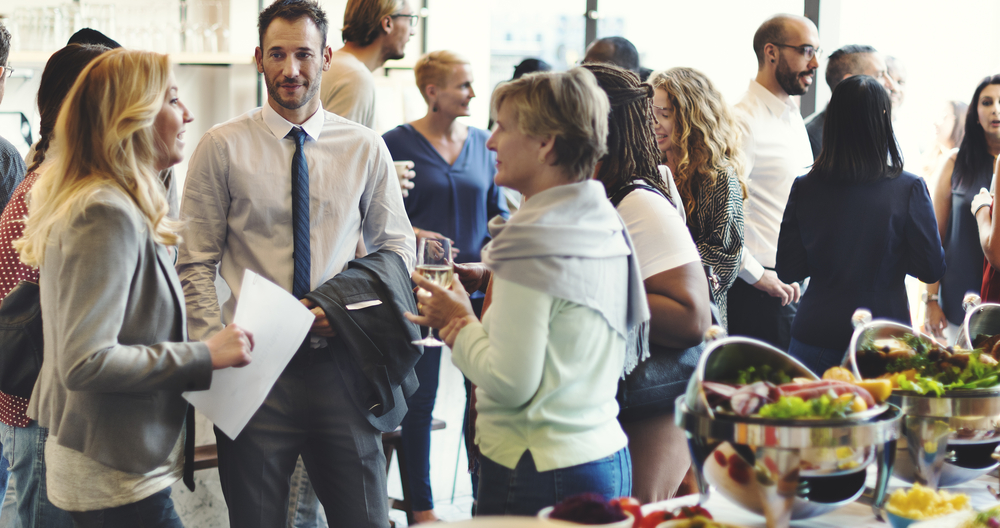 AST, together with Oracle Corporation, is hosting an exciting customer event this week focused on cloud transformation!
On Thursday, January 25, from 7:00 – 8:30 AM CST at The Ashburn at Loews Chicago O'Hare Hotel, AST and Oracle will host a networking breakfast – "Oracle Cloud Platform (PaaS):  Security & Integration".  Explore the Oracle Cloud Platform and hear special guest customers share their experiences working with the Cloud Platform for security and integration.  In this breakfast session, Oracle, AST, and Oracle Cloud Customers in Chicagoland will discuss various options, benefits, and approaches for two critical components of Oracle PaaS deployment – Cloud Integration (SOA CS and ICS) and Cloud Security (IDCS, CASB, and OMC).  Start your day out right with AST and Oracle – register here!
We're looking forward to seeing our Midwest customers on Thursday at this can't-miss event!