Team AST at Kscope17!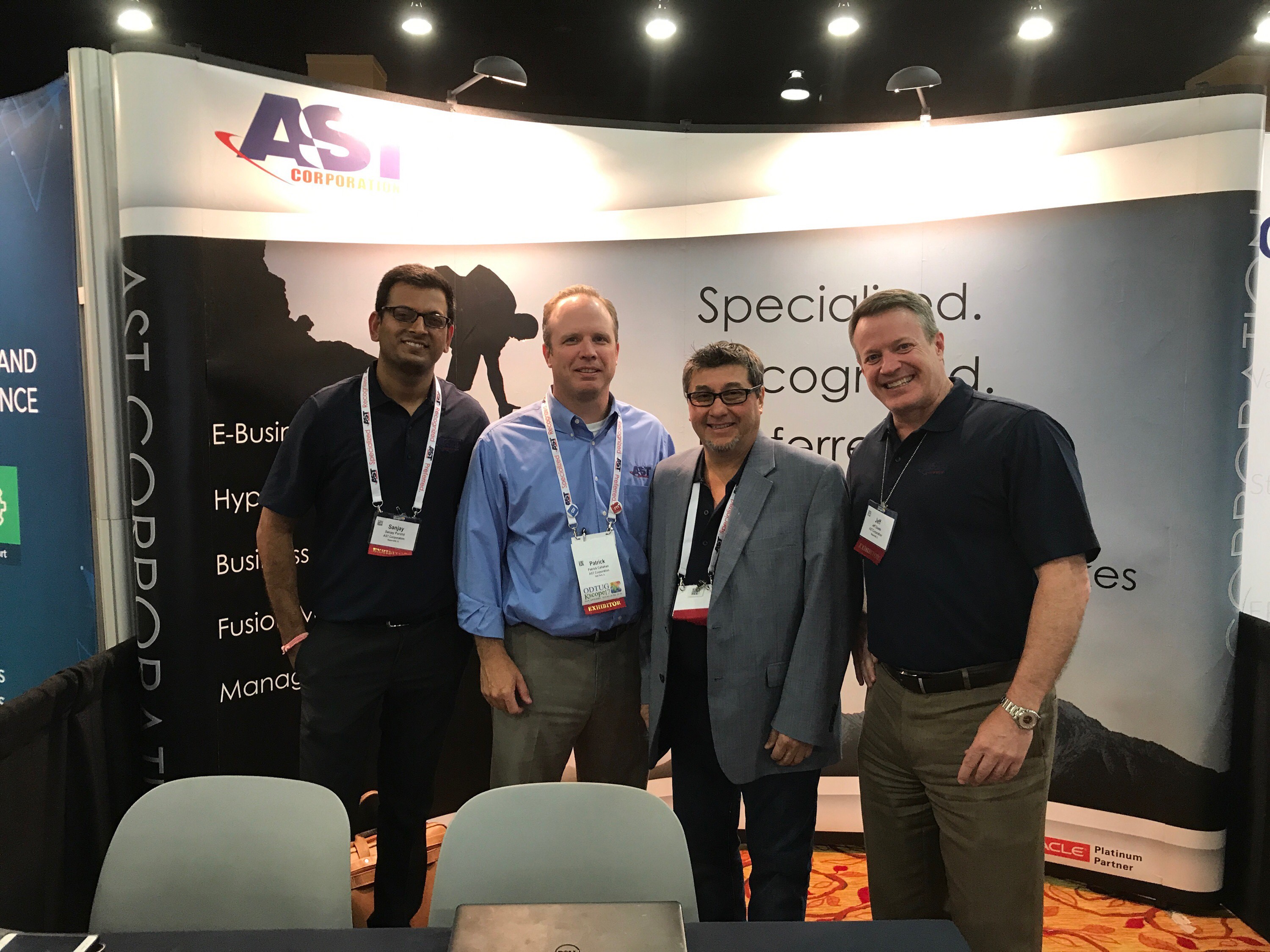 It's the second to last day of Kscope17 and as always, Team AST is having a blast, meeting and reconnecting with people from the industry!
We will be here today from 10AM –2PM. Stop by Booth 609 to connect! (Did we mention we had prizes?)
Drop by if you haven't already!