AST Holds 3rd Annual Chili Cook-off and Halloween Event!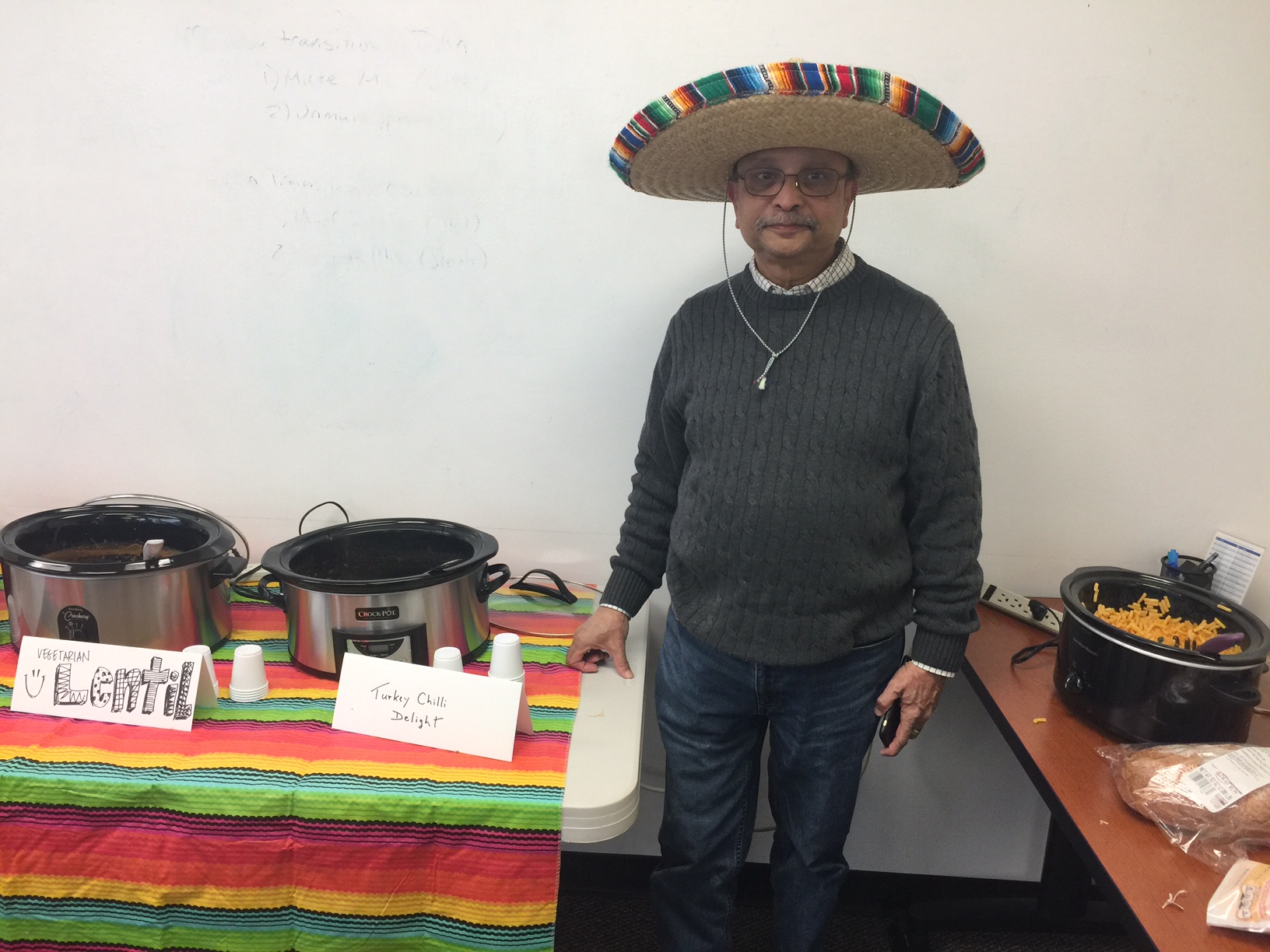 For the third year in a row, AST held its fall chili cook-off and Halloween event today in the Naperville home office.
This year's chili contestants went above and beyond!  We had chilis ranging from "Cubs on Fire" (a spicy vegan chili) to "Winter-White Chili" (a white bean and chicken chili).  In the end, the top prize went to (drumroll, please) … Bibhash B. for his crowd-favorite "Turkey Chili Delight"!
Thanks to everyone who participated by bringing in a delicious chili or carved pumpkin!  Have a safe and happy Halloween weekend!
…And GO CUBS!