Visit Team AST at OOW Booth 309 and Win Big!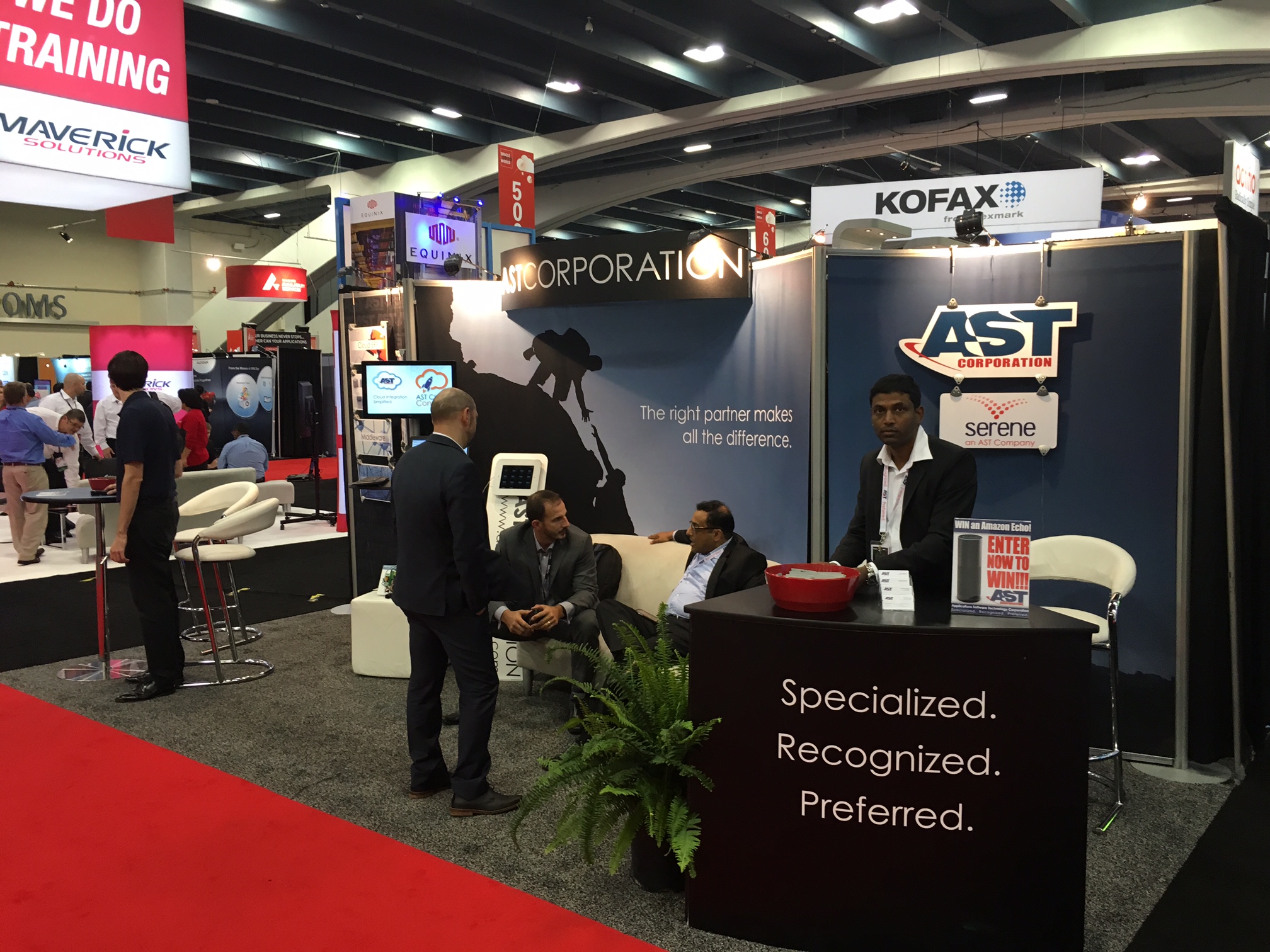 It's Day 2 here at Oracle OpenWorld 2016 and, as usual, Team AST is having a blast!  We've already met some incredible new people, reconnected with long-time colleagues, and exchanged exciting knowledge.
We're waiting to see you at Booth 309 in Moscone South!  All this week, we're discussing the hottest topics in the Oracle universe and giving away some very exciting prizes!  Stop by to see us today until 6 PM and tomorrow from 10:15 AM – 4:15 PM.
We're giving away some really great prizes this year, including Amazon Echos, Amazon's new smart speaker!  Stop by our booth for a quick chat, mention this post, and enter to win!
Our executives and industry leaders will be present throughout the week to answer your questions and discuss AST's unique industry solutions.  Don't miss your chance to learn from the best at Booth 309!
See you soon!