AST Swings into September!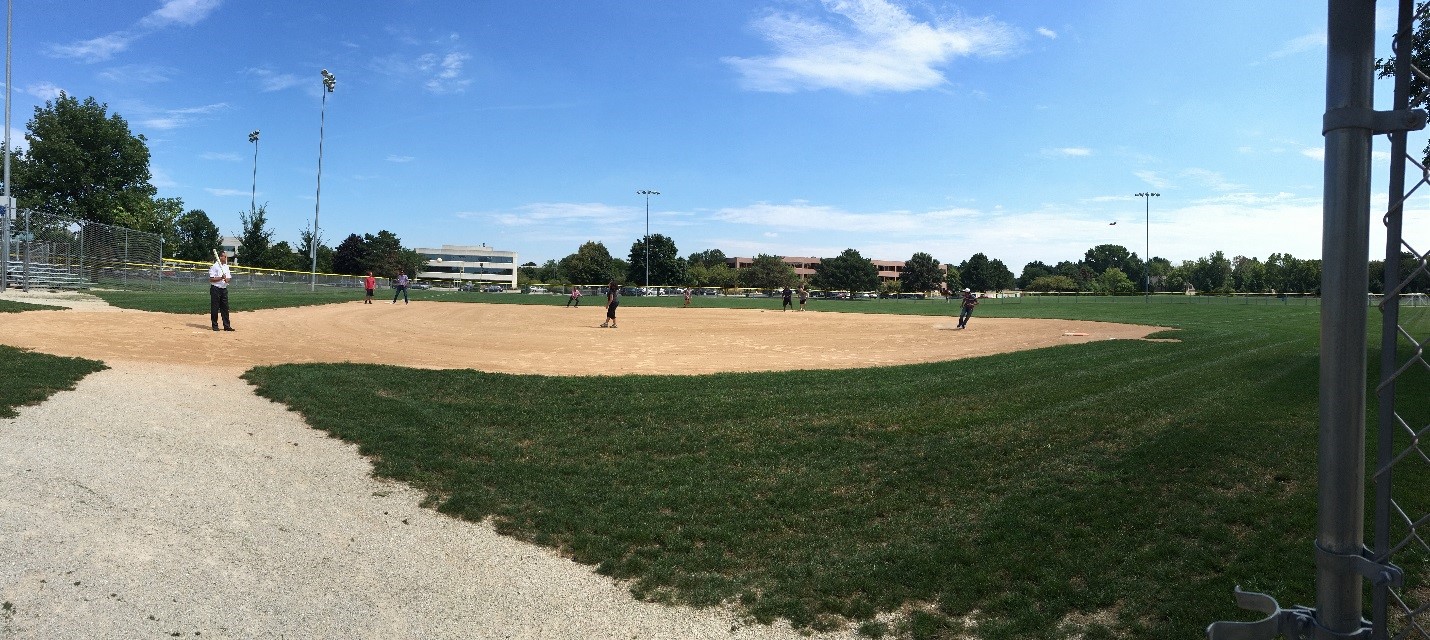 Well, that was fast!  Suddenly, it's September, and cooler temperatures, fall colors, and football season are right around the corner!
While we do love a crisp fall day and putting the heat waves behind us, we don't want to let go of the summer sun too easily.  There is still some summer fun to squeeze in before the first leaves fall, so we're taking advantage of it!
Last Friday, AST team members at the home office took a well-deserved afternoon break for some Chicago-style softball right in our back yard.  Wondering what "Chicago-style softball" is?  Started on Thanksgiving in 1887, this is a style of slow-pitch softball native to Chicago in which a 16-inch ball is used and gloves are out the question.  Read more about its history and why it's so special to Chicagoans, here!
How are you soaking in the final days of summer '16?