Exciting Happenings: Booth 1301 at Collaborate 16!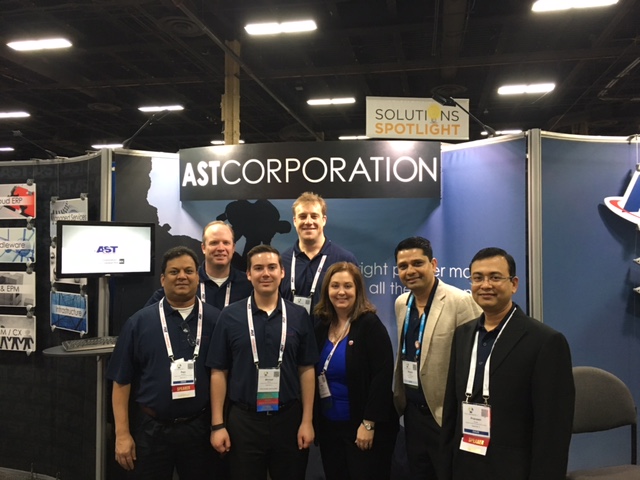 We are having a great time here at Collaborate 16 in Las Vegas this week! If you haven't already, visit us at booth 1301 to talk about all things Oracle, how we can help you transform your business, and the future of Oracle Applications in the Cloud!
AST has the information you need from some of the industry's most knowledgeable professionals. Visit us at Booth 1301 to learn more and take a chance at winning a Bluetooth speaker – we're giving 24 of them throughout Collaborate!